Territory Manager Skills Test
Our territory manager skills assessment is the most preferred skill test by recruiters and hiring managers to evaluate applicant's understanding of sales and also the ability to lead and oversee an entire team. The territory manager skills test helps you choose the right-fit candidate's from the talent pool and cuts down the hiring time by 50%.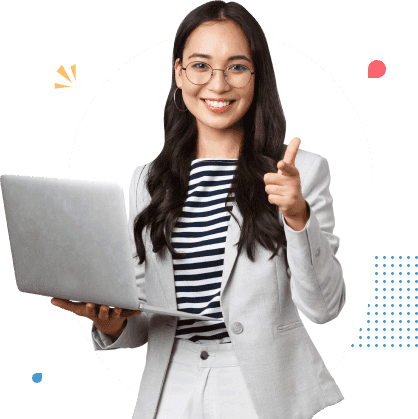 About HireQuotient's Territory Manager Skills Test
The HireQuotient's territory manager skills assessment evaluates the candidate's ability to instruct and direct corporate sales representatives.
Why is a territory manager required? In order to operate inside a specific region, carry out sales plans, and meet sales goals, a territory manager is a need. They must explore within their assigned area to bring in fresh business prospects, boost consumer demand, and raise brand awareness.
HireQuotient's Territory Manager Skills test generates a detailed test report and provides analysis based on the candidate's performance.
Skills & Topics Covered
Communication (written)
All Microsoft Office applications
Analytical and problem-solving skills
Knowledge and understanding of the product, and its competitors
Roles You Can Hire
Make Your Next Hire Your Best Hire
With HireQuotient
Talk To Us
Why HireQuotient's Territory Manager Skills Test
Client & Candidates Experience
Customers Experience
HireQuotient has shown great flexibility in customizing solutions that fit our specific needs. I value their customer-centricity and the team's commitment to ensure that their solution has maximum impact on our recruiting processes.
Amber Grewal
Managing Director & Partner, Chief Recruiting/Talent Officer,
The Boston Consulting Group
Candidate Experience
For one of our clients, out of 523 candidates assessed 518 candidates had a great experience while giving the HireQuotinet test The collective reviews:
Clean and streamlined test
No errors
Less time consuming questions
Testimonial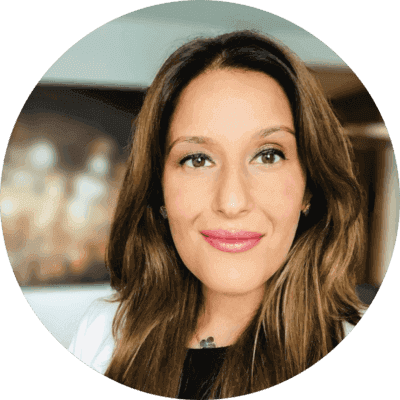 "HireQuotient has shown great flexibility in customizing solutions that fit our specific needs. I value their customer-centricity and the team's commitment to ensure that their solution has maximum impact on our recruiting processes."
Amber Grewal
Managing Director & Partner, Chief Recruiting/Talent Officer, The Boston Consulting Group