Senior Sales Representative Skills Assessment
Our senior sales representative skills assessment tests the senior sales representative applicant on their ability to navigate different client scenarios, sell and communicate effectively, and seamlessly negotiate client deals. You will get a feel for their ability to manage client relationships and their natural communication style effectively. You as a hiring manager can cut down your recruitment time by 50% by employing this skills test.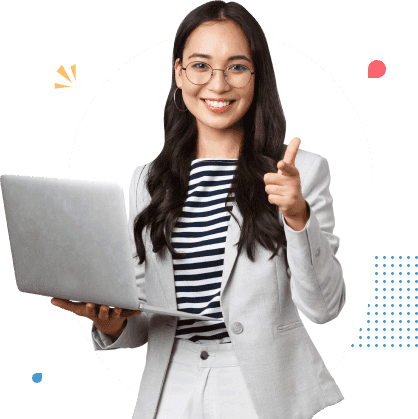 About HireQuotient's Senior Sales Representative Skills Assessment
At HireQuotient's senior sales representative test, you'll find out if the candidate can be counted on to interact effectively with internal and external counterparts as well as market the business product. You may observe how they handle fresh leads and a book of business. The questions will give you a sense of their personality and communication style as well as how they not only sell but also negotiate to gain and keep the client's business.
A senior sales representative creates sales pipelines and achieves sales targets. They have excellent analytical and communication skills as well as a thorough understanding of the goods or services they are selling, as well as the markets and sector they sell in. They also work to strengthen and expand on current relationships.
Skills & Topics Covered
Business Development
Account Management
Client Relations
Sales Cycle Management
Negotiations/Closing
Sales Forecasting
Roles You Can Hire
Senior Sales Representative
Make Your Next Hire Your Best Hire
With HireQuotient
Talk To Us
Why HireQuotient's Senior Sales Representative Skills Assessment
Client & Candidates Experience
Customers Experience
HireQuotient has shown great flexibility in customizing solutions that fit our specific needs. I value their customer-centricity and the team's commitment to ensure that their solution has maximum impact on our recruiting processes.
Amber Grewal
Managing Director & Partner, Chief Recruiting/Talent Officer,
The Boston Consulting Group
Candidate Experience
For one of our clients, out of 523 candidates assessed 518 candidates had a great experience while giving the HireQuotinet test The collective reviews:
Clean and streamlined test
No errors
Less time consuming questions
Testimonial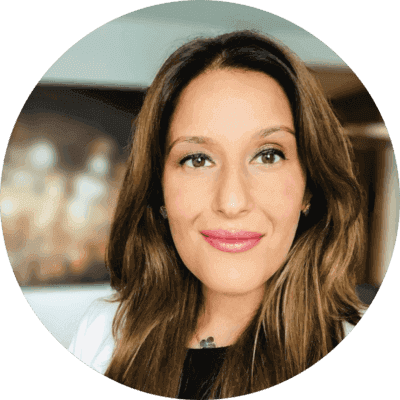 "HireQuotient has shown great flexibility in customizing solutions that fit our specific needs. I value their customer-centricity and the team's commitment to ensure that their solution has maximum impact on our recruiting processes."
Amber Grewal
Managing Director & Partner, Chief Recruiting/Talent Officer, The Boston Consulting Group