Sales CRM test
The Sales CRM test created by HireQuotient has been specifically designed to help hold all the aces that could help create the most optimized sales community. Our Sales CRM assessment will help you filter out irrelevant applicants and reduce the cost-to-hire by 61%.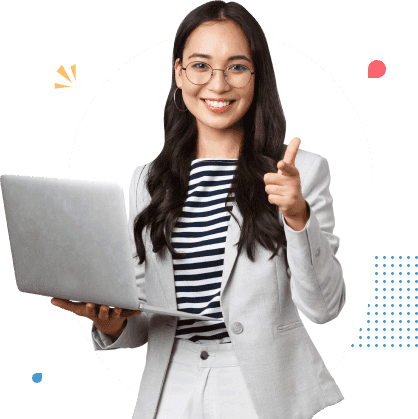 About HireQuotient's  Sales CRM test
In order to collaborate with the community outside of their organization (i.e., workers, partners, and customers), Salesforce customers can connect with them in Salesforce communities or salesforce experience, brand areas created especially for them. And the Sales CRM test is a uniquely created gateway to select and assemble the elite team you've always wanted.
Sales CRM test contains a combination of questions that help you to evaluate the applicants in lesser time. The combination of questions can be assimilated according to the role you wish to hire.
You can predict the real-world job performance of candidates using our scientifically validated Sales CRM assessment.
Skills & Topics Covered
Communication (written)
Problem Solving
Business Analysis
Data Analysis
Data Management
Designer's Mindset
Process Automation
Product Management
Project Management
Different documentation methods
Programming Skills
Analytical Skills
Roles You Can Hire
Administrator
Business Analyst
Developer
Functional Consultant
Platform Manager
Solution Architect
Technical Architect
Project Manager
Make Your Next Hire Your Best Hire
With HireQuotient
Talk To Us
Why HireQuotient's  Sales CRM test
Client & Candidates Experience
Customers Experience
HireQuotient has shown great flexibility in customizing solutions that fit our specific needs. I value their customer-centricity and the team's commitment to ensure that their solution has maximum impact on our recruiting processes.
Amber Grewal
Managing Director & Partner, Chief Recruiting/Talent Officer,
The Boston Consulting Group
Candidate Experience
For one of our clients, out of 523 candidates assessed 518 candidates had a great experience while giving the HireQuotinet test The collective reviews:
Clean and streamlined test
No errors
Less time consuming questions
Testimonial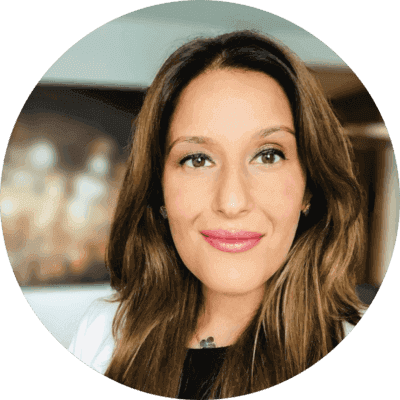 "HireQuotient has shown great flexibility in customizing solutions that fit our specific needs. I value their customer-centricity and the team's commitment to ensure that their solution has maximum impact on our recruiting processes."
Amber Grewal
Managing Director & Partner, Chief Recruiting/Talent Officer, The Boston Consulting Group