Salesforce Cloud Test
HireQuotient's Salesforce cloud test is for hiring team to evaluate a candidate's understanding of the rudimentary aspects as well as the advanced aspects of salesforce. Our online Salesforce cloud assessment will help you filter out irrelevant applicants and reduces cost-to-hire by 60%.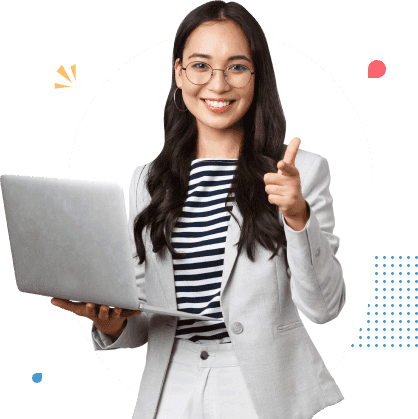 About HireQuotient's Salesforce Cloud Test
There are many different avenues to look into in Salesforce. The HireQuotient's Salesforce cloud assessment assesses job skills and helps you hire the right-fit candidates.
Businesses can use cloud computing to improve connections with partners, customers, and potential customers by using Salesforce services. Businesses may track customer behavior, market to customers, and perform many other tasks with the Salesforce CRM. This opens up a lot of potential opportunities that can be used by the marketing division of companies.
The Salesforce cloud test contains a combination of questions that help you to evaluate the application, managerial as well as practical skills of applicants.
You can predict the real-world job performance of candidates using our scientifically validated Salesforce cloud test.
Skills & Topics Covered
Designing customer journeys
knowledge of SFMC, including AMPScript, HTML, CSS, SSJS, and/or JavaScript
Marketing Cloud Studios and Builders
Cloud Pages and Mobile Studio
data models, APIs, and configure systems
knowledge of Salesforce CRM
communication skills (written)
Roles You Can Hire
Administrator
Business Analyst
Developer
Functional Consultant
Platform Manager
Solution Architect
Technical Architect
Project Manager
Make Your Next Hire Your Best Hire
With HireQuotient
Talk To Us
Why HireQuotient's Salesforce Cloud Test
Client & Candidates Experience
Customers Experience
HireQuotient has shown great flexibility in customizing solutions that fit our specific needs. I value their customer-centricity and the team's commitment to ensure that their solution has maximum impact on our recruiting processes.
Amber Grewal
Managing Director & Partner, Chief Recruiting/Talent Officer,
The Boston Consulting Group
Candidate Experience
For one of our clients, out of 523 candidates assessed 518 candidates had a great experience while giving the HireQuotinet test The collective reviews:
Clean and streamlined test
No errors
Less time consuming questions
Testimonial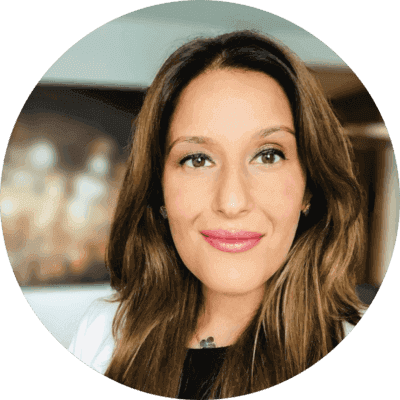 "HireQuotient has shown great flexibility in customizing solutions that fit our specific needs. I value their customer-centricity and the team's commitment to ensure that their solution has maximum impact on our recruiting processes."
Amber Grewal
Managing Director & Partner, Chief Recruiting/Talent Officer, The Boston Consulting Group