Sales HubSpot test
HireQuotient's sales Hubspot test screens the applicant's knowledge on the foundational aspects of sales, marketing, and customer support and more importantly, their proficiency with HubSpot. A software program called HubSpot is used for inbound marketing, sales, and customer support. HubSpot intends to offer solutions for lead generation, web analytics, search engine optimization, social media marketing, content management, customer relationship management, and many more tasks. Salesforce.com, SugarCRM, NetSuite, Microsoft Dynamics CRM, and other CRM systems can all be linked with HubSpot. The HubSpot skills test enables hiring managers and recruiters to evaluate candidates' proficiency with HubSpot in a number of areas, including sales, marketing, and customer support. Experienced subject matter experts (SMEs) created the HubSpot skill assessment test to evaluate and hire HubSpot professionals in accordance with industry standards.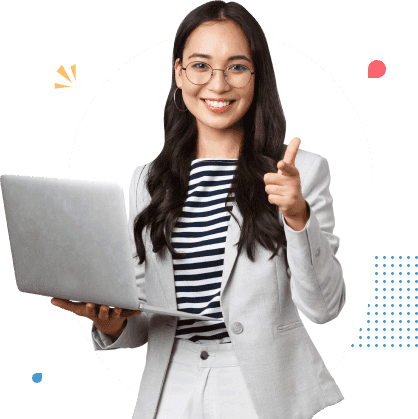 About HireQuotient's Sales HubSpot test
HireQuotient's sales HubSpot test examines applicants' knowledge of HubSpot's software for sales, marketing, and customer service. It will assist you in finding people who can manage your processes and put solutions into place using the complete set of HubSpot products.
The sales HubSpot test is an ideal skill test for assessing skills required for most of the sales-related roles which involved the application of HubSpot. The sales HubSpot assessment enables employers to identify the right candidates by assessing their competencies and job readiness.
This sales HubSpot test contains questions to make candidates demonstrate how they would handle their responsibilities if they get hired.
Skills & Topics Covered
Data Analysis
Technological Savviness
Video Skills
Research skills
Roles You Can Hire
Sales Development Rep (SDR)
Account Executive (AE)
Outside Salesperson
Inside Salesperson
Account Manager
Regional Sales Manager
Sales Operations Manager
Sales Engineer
Make Your Next Hire Your Best Hire
With HireQuotient
Talk To Us
Why HireQuotient's Sales HubSpot test
Client & Candidates Experience
Customers Experience
HireQuotient has shown great flexibility in customizing solutions that fit our specific needs. I value their customer-centricity and the team's commitment to ensure that their solution has maximum impact on our recruiting processes.
Amber Grewal
Managing Director & Partner, Chief Recruiting/Talent Officer,
The Boston Consulting Group
Candidate Experience
For one of our clients, out of 523 candidates assessed 518 candidates had a great experience while giving the HireQuotinet test The collective reviews:
Clean and streamlined test
No errors
Less time consuming questions
Testimonial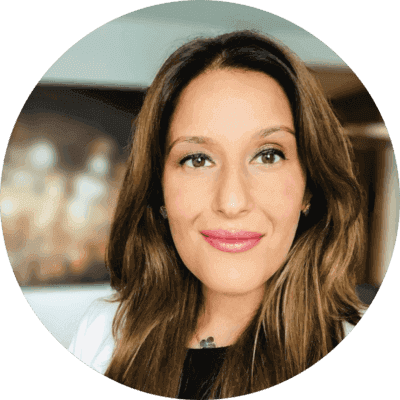 "HireQuotient has shown great flexibility in customizing solutions that fit our specific needs. I value their customer-centricity and the team's commitment to ensure that their solution has maximum impact on our recruiting processes."
Amber Grewal
Managing Director & Partner, Chief Recruiting/Talent Officer, The Boston Consulting Group