Sales Support Specialist Skills Assessment
Our sales support specialist skills assessment enables employers and recruiters to identify potential hires by evaluating job readiness. For this reason, the emphasis is laid upon evaluating the knowledge of applied skills gained through real work experience rather than theoretical knowledge. Using powerful reporting, you can have a detailed analysis of the Sales Support Specialist quiz results to help you make a better hiring decision and predict the candidate's performance.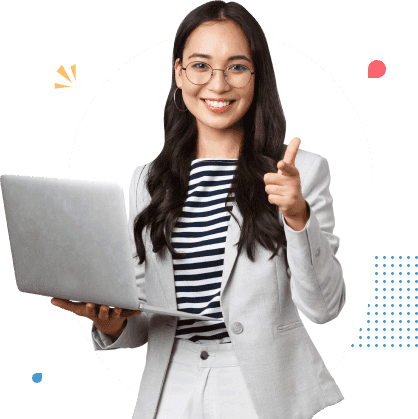 About HireQuotient's Sales Support Specialist Skills Assessment
With HireQuotient's sales support specialist test, you can expect to learn whether the candidate can be relied upon to sell the product, how they communicate, and how well they can adapt to individual client situations. You'll get a sense of their personality, charisma, and working style, along with their ability to pitch. You will get an understanding of how they liaise with stakeholders, clients, and their abilities to complete the day-to-day tasks of a Sales Support role.
Our sales support specialist test enables you to more thoroughly evaluate a candidate's talents and avoid making recruiting decisions based just on a piece of paper.
Our sales support specialist assessment allows you to concentrate on hiring the most qualified candidates by automatically grading and ranking candidates based on their performance.
Skills & Topics Covered
Communication Skills
Analytical Skills
MS Office
ERP and CRM
Problem Solving
Roles You Can Hire
Sales support specialist
Sales support analyst
Make Your Next Hire Your Best Hire
With HireQuotient
Talk To Us
Why HireQuotient's Sales Support Specialist Skills Assessment
Client & Candidates Experience
Customers Experience
HireQuotient has shown great flexibility in customizing solutions that fit our specific needs. I value their customer-centricity and the team's commitment to ensure that their solution has maximum impact on our recruiting processes.
Amber Grewal
Managing Director & Partner, Chief Recruiting/Talent Officer,
The Boston Consulting Group
Candidate Experience
For one of our clients, out of 523 candidates assessed 518 candidates had a great experience while giving the HireQuotinet test The collective reviews:
Clean and streamlined test
No errors
Less time consuming questions
Testimonial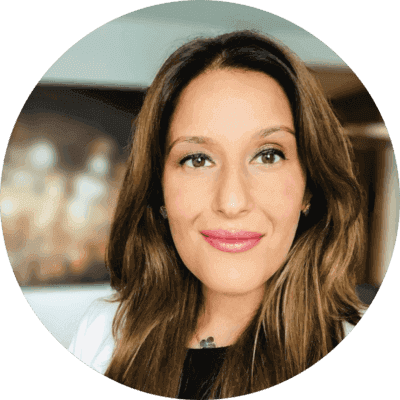 "HireQuotient has shown great flexibility in customizing solutions that fit our specific needs. I value their customer-centricity and the team's commitment to ensure that their solution has maximum impact on our recruiting processes."
Amber Grewal
Managing Director & Partner, Chief Recruiting/Talent Officer, The Boston Consulting Group