Sales Aptitude Test
Our Pre-employment Sales aptitude test is a tailored assessment designed to measure an individual's natural abilities and potential for success in a sales-oriented role. The online pre employment sales aptitude test is designed for recruiters to hire the right talent & drive revenue.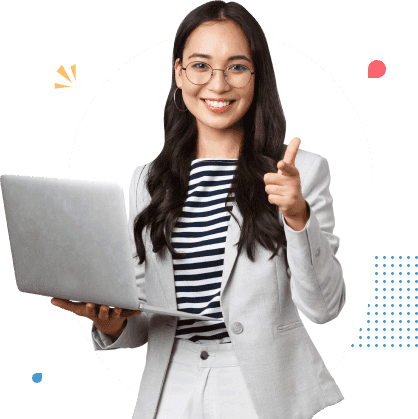 About HireQuotient's Sales Aptitude Test
The pre-employment Sales Aptitude test aids hiring managers and recruiters in making objective recruiting decisions by helping them find eligible individuals from a talent pool. By eliminating unqualified candidates, the sales aptitude test for sales representatives cuts down on administrative costs associated with conducting too many interviews and speeds up the hiring process. It's the best sales aptitude test for assessing skills required for a sales position. The online sales aptitude test enables employers to identify the right candidates by assessing their competencies and job readiness. This Sales aptitude test contains questions to make candidates demonstrate how they would handle their responsibilities in a real life scenario.
Skills & Topics Covered
Objection handling
Closing
Negotiation
Communication
Roles You Can Hire
Sales Executives
Salesperson
Sales Representative
Telemarketers
Make Your Next Hire Your Best Hire
With HireQuotient
Talk To Us
Why HireQuotient's Sales Aptitude Test
Client & Candidates Experience
Customers Experience
HireQuotient has shown great flexibility in customizing solutions that fit our specific needs. I value their customer-centricity and the team's commitment to ensure that their solution has maximum impact on our recruiting processes.
Amber Grewal
Managing Director & Partner, Chief Recruiting/Talent Officer,
The Boston Consulting Group
Candidate Experience
For one of our clients, out of 523 candidates assessed 518 candidates had a great experience while giving the HireQuotinet test The collective reviews:
Clean and streamlined test
No errors
Less time consuming questions
Testimonial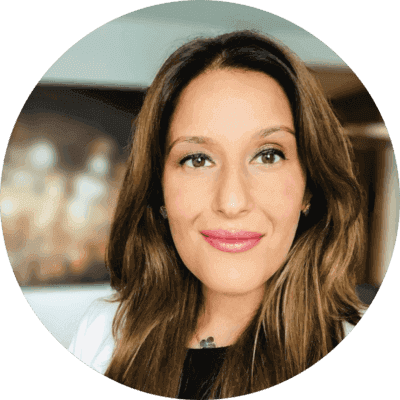 "HireQuotient has shown great flexibility in customizing solutions that fit our specific needs. I value their customer-centricity and the team's commitment to ensure that their solution has maximum impact on our recruiting processes."
Amber Grewal
Managing Director & Partner, Chief Recruiting/Talent Officer, The Boston Consulting Group