A Great Hiring Story Begins with HireQuotient
Embark on a seamless hiring journey with HireQuotient. Source, screen, and interview top talent – all in one place with ease.
Get Started Now
From Small Business to Enterprises, Everyone Loves Us



We've got your hiring journey covered
JD Generator
EasySource
EasyAssess
EasyInterview
ROI Calculator
Pick a role, select relevant information and you're done.
Save upto 50% of your time with automated JD generation
Learn More...
Why HireQuotient?
Hello 'Fuss-free' Hiring
Create JDs, source candidates, assess candidates and video interview them, all on one platform.
Skip All Hiring Nuisances
Easy to navigate, making it easier than ever to hire the 'right' candidates that yield results.
Collaborate like Clockwork
Maximize your teams' collaborative capacities, helping you put together a staffing symphony.
Craft Your Employer Brand
Make your hiring process more enjoyable for the candidates as well as less a hassle for your staffing teams with automation intelligence.
Customer Stories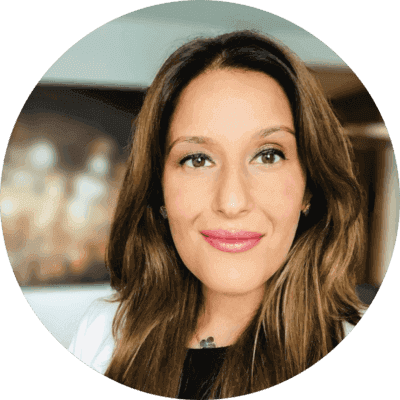 "HireQuotient has shown great flexibility in customizing solutions that fit our specific needs. I value their customer-centricity and the team's commitment to ensure that their solution has maximum impact on our recruiting processes."
Amber Grewal
Managing Director & Partner, Chief Recruiting/Talent Officer, The Boston Consulting Group

"It's been a great pleasure working with HQ team on the pilot. They have a great product and very responsive team who are genuinely interested to accept client suggestions and work with them constructively."
Priyadarshi Mishra
Managing Director, Accenture
Want to Discover the Chinks in Your Hiring Armor?
Book a 360 Degree Review Now!
Spotlights on HireQuotient