Sales Zoho assessment
HireQuotient's Zoho online test is a powerful assimilation of questions that are meant to sieve out the best from the rest. The test ensures that the hiring decisions you make are efficient and free of bias. The convenience of taking a Zoho online assessment is the best part, as you don't need to go way out of your way to extreme extents to raise your hiring benchmarks.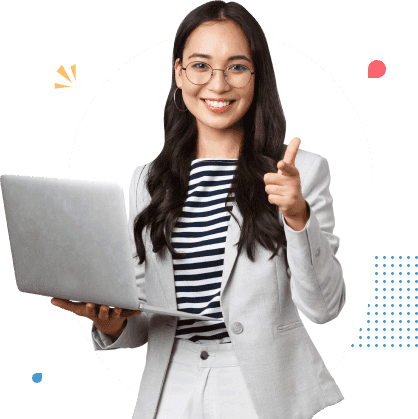 About HireQuotient's Sales Zoho assessment
The Zoho online test is that we ensure that you get to customize the tests according to your requirement and we can help get those creative juices up and running with the options we have in store for you. moreover, these tests could help reduce the time to hire by 50%.
These assessments help you hire objectively and open up possibilities by revealing talents in places you would not have previously looked for.
The Zoho online assessment conveniently helps you look beyond the verbosity of resumes and puts the spotlight on the facts. You get to evaluate the real-world skills of the candidates like language proficiency, data analysis, technological proficiency, and so on.
Skills & Topics Covered
Data Analysis
Customer data analysis
Sales campaigns
Research skills
Technological Savviness
Video Skills
Roles You Can Hire
Sales Development Rep (SDR)
Account Executive (AE)
Inbound/outbound marketing coordinators
Outside Salesperson
Inside Salesperson
Account Manager
Regional Sales Manager
Sales Operations Manager
Customer support managers
Sales Engineer
Growth hackers
Make Your Next Hire Your Best Hire
With HireQuotient
Talk To Us
Why HireQuotient's Sales Zoho assessment
Client & Candidates Experience
Customers Experience
HireQuotient has shown great flexibility in customizing solutions that fit our specific needs. I value their customer-centricity and the team's commitment to ensure that their solution has maximum impact on our recruiting processes.
Amber Grewal
Managing Director & Partner, Chief Recruiting/Talent Officer,
The Boston Consulting Group
Candidate Experience
For one of our clients, out of 523 candidates assessed 518 candidates had a great experience while giving the HireQuotinet test The collective reviews:
Clean and streamlined test
No errors
Less time consuming questions
Testimonial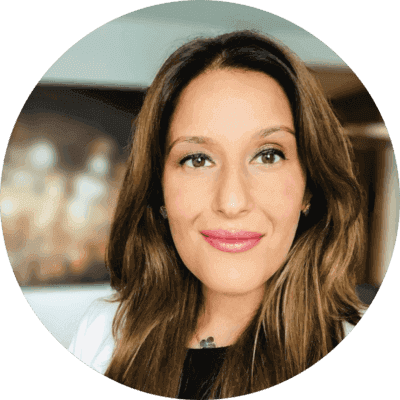 "HireQuotient has shown great flexibility in customizing solutions that fit our specific needs. I value their customer-centricity and the team's commitment to ensure that their solution has maximum impact on our recruiting processes."
Amber Grewal
Managing Director & Partner, Chief Recruiting/Talent Officer, The Boston Consulting Group