Sales and Marketing Manager Skills Assessment
Our sales and marketing manager skills assessment is a top choice for recruiters and hiring managers because it assesses the candidate's ability to develop sales strategies, communicate with others and implement marketing strategies to position and price the business. The Sales and marketing aptitude test is a major attraction among the recruiters as it helps to separate the potential candidates from the crowd and cuts down the hiring cost by upto 61%.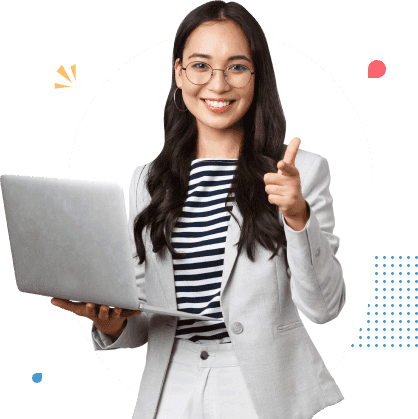 About HireQuotient's Sales and Marketing Manager Skills Assessment
At HireQuotient, the candidate is tested on the basis of how well they are able to communicate with other team members, questions that they consider most important when trying to create a sales strategy, the basis on which they would configure a pricing scheme for a business, as well as how they would effectively manage their team.
In the sales and marketing aptitude test, you will learn how your candidate can accomplish marketing and sales objectives by reporting on marketing and sales data to produce suggestions and ideas on how to enhance, plan, implement, and establish sales and marketing plans. The sales and marketing assessment evaluates candidates based on their knowledge and provides a detailed performance report to help you make a better hiring decision.
Skills & Topics Covered
Developing sales and marketing strategies
Preparing budgets and gathering resources
Overseeing and coaching staff
Conducting market research
Planning and managing marketing campaigns
Recruiting, training and scheduling staff
Roles You Can Hire
Sales Manager
Marketing Manager
Sales Executive
Marketing Executive
Make Your Next Hire Your Best Hire
With HireQuotient
Talk To Us
Why HireQuotient's Sales and Marketing Manager Skills Assessment
Client & Candidates Experience
Customers Experience
HireQuotient has shown great flexibility in customizing solutions that fit our specific needs. I value their customer-centricity and the team's commitment to ensure that their solution has maximum impact on our recruiting processes.
Amber Grewal
Managing Director & Partner, Chief Recruiting/Talent Officer,
The Boston Consulting Group
Candidate Experience
For one of our clients, out of 523 candidates assessed 518 candidates had a great experience while giving the HireQuotinet test The collective reviews:
Clean and streamlined test
No errors
Less time consuming questions
Testimonial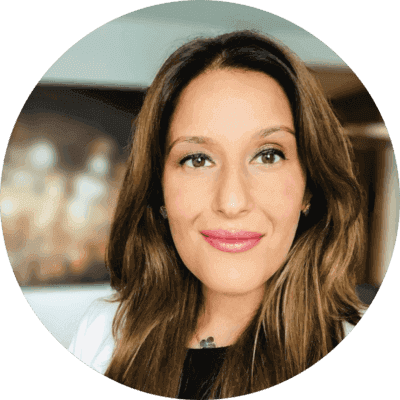 "HireQuotient has shown great flexibility in customizing solutions that fit our specific needs. I value their customer-centricity and the team's commitment to ensure that their solution has maximum impact on our recruiting processes."
Amber Grewal
Managing Director & Partner, Chief Recruiting/Talent Officer, The Boston Consulting Group