Sales Executive Test
Our online Sales Executive assessment evaluates a candidate's necessary skills to successfully work with clients and close a sale. It enables recruiters and hiring managers to assess and hire the right Sales Executives for their businesses and reduces time-to-hire by upto 50%.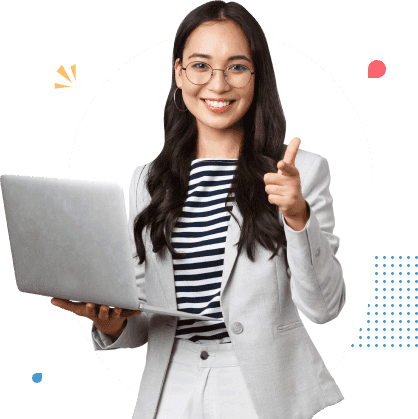 About HireQuotient's Sales Executive Test
What does a Sales Executive do?
Sales Executives are responsible for Sales, customer management, operational management processes, and event planning. Their primary role is to offer and sell services to potential customers so that their organization can turn a profit. They take care of quotes, reports, client enquiries, client invoicing and are accountable for delivering great customer service. Our Sales Executive test contains questions that will evaluate the applicant's communication skills, negotiation skills, ability to sell the product and time management.
HQ's Sales Executive assessment makes you take the right hiring decision by filtering out irrelevant applicants and speeds up the process.
We provide a secure environment with our advanced proctoring system. The Sales Executive test tracks candidates' activities using image & audio proctoring. It notifies you if they have used unfair means or detects suspicious voice activity.
Our Sales Executive test provides intuitive test reports with easy to read/understand candidate's test summary & result.
This Sales Executive test contains questions to make candidates demonstrate how they would handle their responsibilities in a real life scenario.
Skills & Topics Covered
communication abilities (written)
Expertise with IT
Commercial awareness
Proficiency with calculations
Roles You Can Hire
Sales Executives
Sales Representative
Make Your Next Hire Your Best Hire
With HireQuotient
Talk To Us
Why HireQuotient's Sales Executive Test
Client & Candidates Experience
Customers Experience
HireQuotient has shown great flexibility in customizing solutions that fit our specific needs. I value their customer-centricity and the team's commitment to ensure that their solution has maximum impact on our recruiting processes.
Amber Grewal
Managing Director & Partner, Chief Recruiting/Talent Officer,
The Boston Consulting Group
Candidate Experience
For one of our clients, out of 523 candidates assessed 518 candidates had a great experience while giving the HireQuotinet test The collective reviews:
Clean and streamlined test
No errors
Less time consuming questions
Testimonial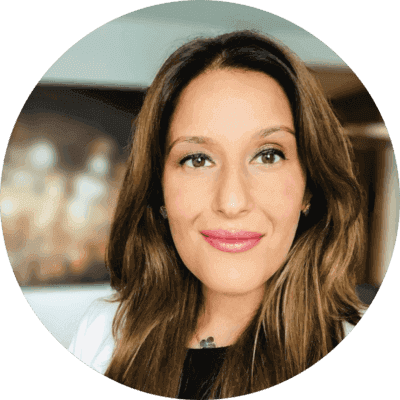 "HireQuotient has shown great flexibility in customizing solutions that fit our specific needs. I value their customer-centricity and the team's commitment to ensure that their solution has maximum impact on our recruiting processes."
Amber Grewal
Managing Director & Partner, Chief Recruiting/Talent Officer, The Boston Consulting Group