Financial Reporting Test
Our Financial Reporting test has been specifically designed for the recruitment team to evaluate candidate's financial reporting skills objectively well before an interview. We focus on evaluating candidate's skills gained through real work experience. With HQ's skills Finacial reporting assessment you can reduce interview to hiring cost by upto 50%.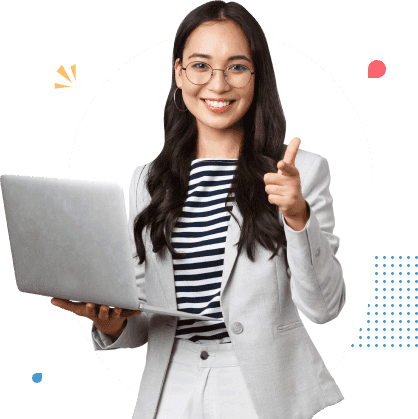 About HireQuotient's Financial Reporting Test
What does a Financial Reporter do? Financial reporting managers is responsible for the management and reporting of financial records. They oversee the handling of important financial documents and files such as balance sheets, income statements, quarterly and annual reports, and ensure the proper systems and controls are in place to manage that information securely. They establish department policies and practices. Our Financial reporting test helps recruiters and hiring managers to identify the right candidate for the open position well before an interview. The Financial reporting assesment is created by using industry experts to assess the job skills objectively and accurately.
Skills & Topics Covered
Call and Put Option
Operating Income
Cash Flow Methods (Direct & Indirect)
Balance Sheet
Inventory Management
Capitalization & Expensing
Operating & Financial Lease
Asset Impairment
Roles You Can Hire
Finance Manager
Sr. Associate Regulatory Reporting (Financial Reporting)
Senior Analyst - Financial Reporting
Financial Reporting Manager
Financial Accountant
Financial Analyst
Make Your Next Hire Your Best Hire
With HireQuotient
Talk To Us
Why HireQuotient's Financial Reporting Test
Client & Candidates Experience
Customers Experience
HireQuotient has shown great flexibility in customizing solutions that fit our specific needs. I value their customer-centricity and the team's commitment to ensure that their solution has maximum impact on our recruiting processes.
Amber Grewal
Managing Director & Partner, Chief Recruiting/Talent Officer,
The Boston Consulting Group
Candidate Experience
For one of our clients, out of 523 candidates assessed 518 candidates had a great experience while giving the HireQuotinet test The collective reviews:
Clean and streamlined test
No errors
Less time consuming questions
Testimonial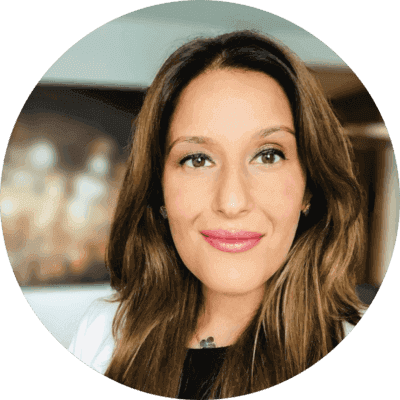 "HireQuotient has shown great flexibility in customizing solutions that fit our specific needs. I value their customer-centricity and the team's commitment to ensure that their solution has maximum impact on our recruiting processes."
Amber Grewal
Managing Director & Partner, Chief Recruiting/Talent Officer, The Boston Consulting Group