Financial Management Test
The Financial Management test is the best pre-hire test to evaluate a candidate's expertise to work as a Finance Manager. Our Financial management assessment enables recruiters to assess and hire the top talent for their organization.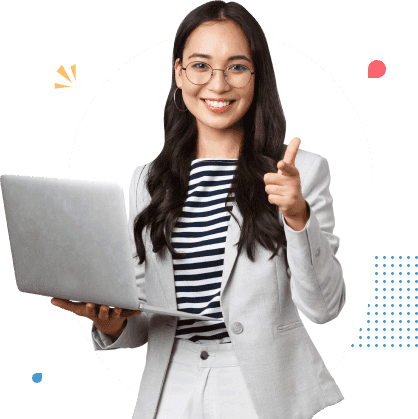 About HireQuotient's Financial Management Test
What do Financial Managers Do?
Financial managers perform data analysis and advise senior managers on profit-maximizing ideas. Financial managers are responsible for the financial health of an organization. Our Financial management test not only enables you to identify the right candidates but also reduces hiring time by up to 50% & hiring cost by up to 61%.
The Financial management assessment evaluates an applicant's capability to supervise and monitor cash flow, determine profitability, manage expenses and produce accurate financial information.
This Financial Management assessment test contains various types of real life situation based questions to evaluate candidate's knowledge on establishing a firm financial footing for all other functions of an organization.
HireQuotient's Financial management online test is the most secure assessment with our Image proctoring, video proctoring, window violation etc.
Skills & Topics Covered
Managing Wealth Management
Producing accurate financial reports and information
Developing cash flow statements
Projecting profit
Managing credit
Providing advice in making financial decisions
Directing investments
Making financial forecasts
Budgeting
Managing risk of financial loss
Roles You Can Hire
Make Your Next Hire Your Best Hire
With HireQuotient
Talk To Us
Why HireQuotient's Financial Management Test
Client & Candidates Experience
Customers Experience
HireQuotient has shown great flexibility in customizing solutions that fit our specific needs. I value their customer-centricity and the team's commitment to ensure that their solution has maximum impact on our recruiting processes.
Amber Grewal
Managing Director & Partner, Chief Recruiting/Talent Officer,
The Boston Consulting Group
Candidate Experience
For one of our clients, out of 523 candidates assessed 518 candidates had a great experience while giving the HireQuotinet test The collective reviews:
Clean and streamlined test
No errors
Less time consuming questions
Testimonial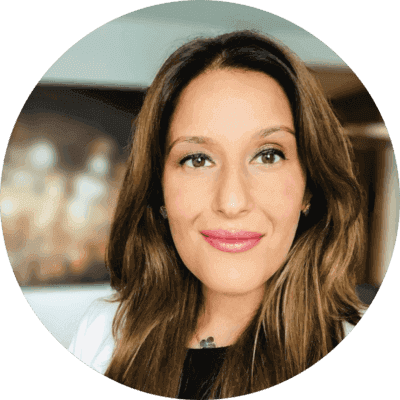 "HireQuotient has shown great flexibility in customizing solutions that fit our specific needs. I value their customer-centricity and the team's commitment to ensure that their solution has maximum impact on our recruiting processes."
Amber Grewal
Managing Director & Partner, Chief Recruiting/Talent Officer, The Boston Consulting Group