Auditor Assessment
The Auditor assessment is a perfect AI-based skills assessment to look at the validity of an organization's financial statements and create a report at the end of their investigation. Our Auditor skills assessment enables recruiters to evaluate, assess, and hire the top talent for their organization.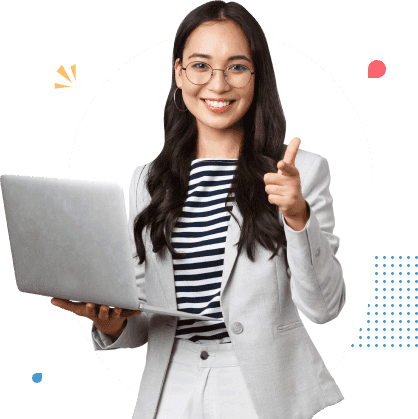 About HireQuotient's Auditor Assessment
What do Auditors Do?
In a nutshell, an Auditor is responsible for creating clear financial statements and records by determining the level of accuracy and clarity that an organization accounted for. They conduct face-to-face meetings with organization owners and clients to understand the financial transactions, budget, and expenses.
The Auditor skills assessment assesses an applicant's capability to manage risk, monitor and evaluate internal processes.
This Auditor test is useful for hiring various types of Auditors such as Internal Auditors, External Auditor
HireQuotient's Auditor assessment is the most secure assessment due to its Image proctoring, video proctoring, window violation etc.
Skills & Topics Covered
Meticulous attention to detail
A strong aptitude for Maths
Excellent problem-solving skills
A keen interest in the financial system
Ability to work to deadlines, under pressure
Ability to work on your own initiative and as part of a team
Strong IT skills
Roles You Can Hire
Auditor
Internal Auditor
External Auditor
Tax Auditors
Financial Auditors
Operational Auditors
Compliance Auditors
Make Your Next Hire Your Best Hire
With HireQuotient
Talk To Us
Why HireQuotient's Auditor Assessment
Client & Candidates Experience
Customers Experience
HireQuotient has shown great flexibility in customizing solutions that fit our specific needs. I value their customer-centricity and the team's commitment to ensure that their solution has maximum impact on our recruiting processes.
Amber Grewal
Managing Director & Partner, Chief Recruiting/Talent Officer,
The Boston Consulting Group
Candidate Experience
For one of our clients, out of 523 candidates assessed 518 candidates had a great experience while giving the HireQuotinet test The collective reviews:
Clean and streamlined test
No errors
Less time consuming questions
Testimonial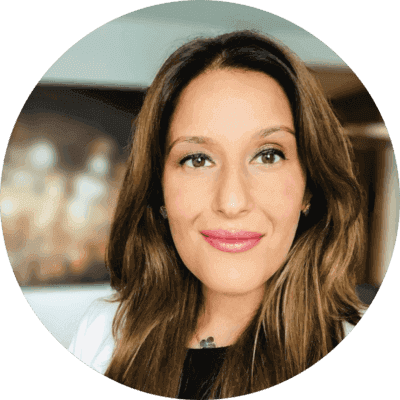 "HireQuotient has shown great flexibility in customizing solutions that fit our specific needs. I value their customer-centricity and the team's commitment to ensure that their solution has maximum impact on our recruiting processes."
Amber Grewal
Managing Director & Partner, Chief Recruiting/Talent Officer, The Boston Consulting Group