Chief Finance Officer Test
HireQuotient's Chief Finance Officer test enables the hiring team to gauge strategic and leadership skills of the applicants to do financial management and operation of an organization. Our clients also prefer the test to reduce hiring cost by upto 61%.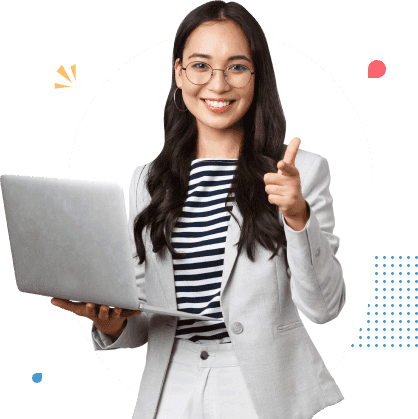 About HireQuotient's Chief Finance Officer Test
What does a Chief Finance Officer Test do?
Chief financial officers (CFO) play a strategic and top leadership role in the financial management and operations of an organization. They typically lead a company's accounting, revenue, and finance departments, focusing on achieving and projecting excellent financial health for the company. They lead in the formulation of growth strategies, budget plans, and internal policies while also ensuring compliance to relevant industry standards and regulations. CFOs keep operations aligned with the organization's short-term and long-term financial goals.
You can screen candidates for analytical skills, communication skills, detailed oriented nature, math skills, and writing skills with the Budget Analyst test. Before you invest time and money to train a new hires, test your applicants to save hiring time by upto 50% & hiring cost by upto 61%. The Chief Finance Officer test assesses candidates' expertise on risk management & finalising investment strategies by considering cash and liquidity risks.
Skills & Topics Covered
Accounting and Finance
MS Office
Financial Management Software
Leadership Skills
Organizational Skills
Communication Skills
Problem Solving
Leadership Abilities
Management Skills
Roles You Can Hire
Make Your Next Hire Your Best Hire
With HireQuotient
Talk To Us
Why HireQuotient's Chief Finance Officer Test
Client & Candidates Experience
Customers Experience
HireQuotient has shown great flexibility in customizing solutions that fit our specific needs. I value their customer-centricity and the team's commitment to ensure that their solution has maximum impact on our recruiting processes.
Amber Grewal
Managing Director & Partner, Chief Recruiting/Talent Officer,
The Boston Consulting Group
Candidate Experience
For one of our clients, out of 523 candidates assessed 518 candidates had a great experience while giving the HireQuotinet test The collective reviews:
Clean and streamlined test
No errors
Less time consuming questions
Testimonial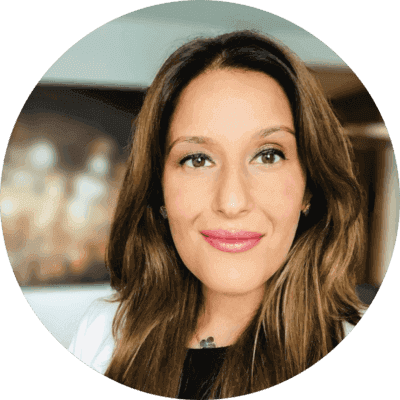 "HireQuotient has shown great flexibility in customizing solutions that fit our specific needs. I value their customer-centricity and the team's commitment to ensure that their solution has maximum impact on our recruiting processes."
Amber Grewal
Managing Director & Partner, Chief Recruiting/Talent Officer, The Boston Consulting Group