Finance Administrator Test
Our pre-hire Finance Administrator test enables recruitment team assess candidate's ability to manage account records, process transactions, and analyze financial data. The Finance Administrator assessment not only reduces time-to-hire by upto 50% but also increases interview to selection ratio by upto 52%.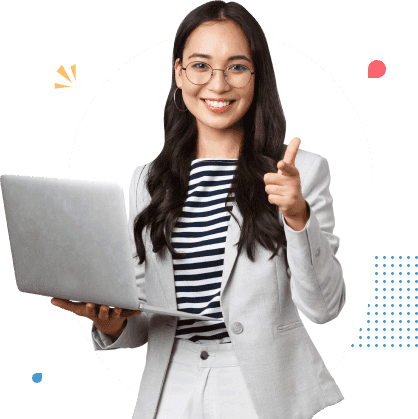 About HireQuotient's Finance Administrator Test
What does a Finance Administrator do?
Finance administrators help plan, perform, and manage a broad range of accounting, financial, and budgetary functions. They verify the completeness and accuracy of financial documents and transactions, create budget plans, rationalize expenditures and investments, and manage cash flow (accounts receivable/accounts payable). Finance administrators regularly generate and present reports to keep management and other corporate leaders updated about the company's financial health and strategies. The Finance Administrator test provides detailed test results to help make a better hiring decisions. The testing process is also easy and gives immediate reporting. The Finance Administrator assessment provides a clear idea to recruiters and hiring manager to separate the right-fit candidates from the talent pool and hire the best for their organziation.
Skills & Topics Covered
Finance Software
Invoicing
Asset Management
Analytical Skills
Time Management
Financial Reporting
Accounts Payable/Receivable
Budgeting
Auditing
Payroll
Attention to Detail
Cost Analysis
General Ledger
Tax Preparation
Roles You Can Hire
Make Your Next Hire Your Best Hire
With HireQuotient
Talk To Us
Why HireQuotient's Finance Administrator Test
Client & Candidates Experience
Customers Experience
HireQuotient has shown great flexibility in customizing solutions that fit our specific needs. I value their customer-centricity and the team's commitment to ensure that their solution has maximum impact on our recruiting processes.
Amber Grewal
Managing Director & Partner, Chief Recruiting/Talent Officer,
The Boston Consulting Group
Candidate Experience
For one of our clients, out of 523 candidates assessed 518 candidates had a great experience while giving the HireQuotinet test The collective reviews:
Clean and streamlined test
No errors
Less time consuming questions
Testimonial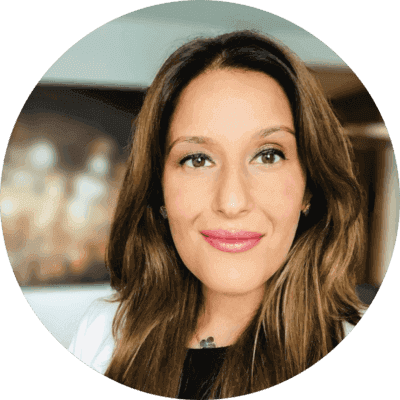 "HireQuotient has shown great flexibility in customizing solutions that fit our specific needs. I value their customer-centricity and the team's commitment to ensure that their solution has maximum impact on our recruiting processes."
Amber Grewal
Managing Director & Partner, Chief Recruiting/Talent Officer, The Boston Consulting Group