Personal Banker Test
Assess and hire the right candidate for your organisation with HireQuotient's Personal Banker test and reduce time-to-hire by upto 50%. Our Personal Banker test evaluates candidates' knowledge in resolving financial issues, advising clients on financial services and helping clients open and manage their bank accounts and finances.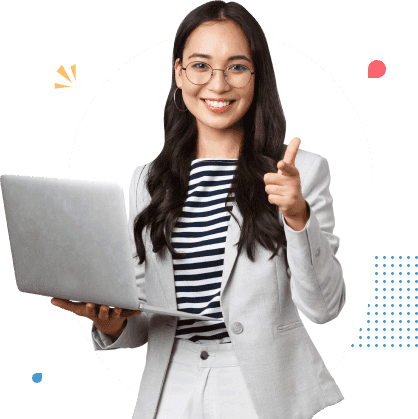 About HireQuotient's Personal Banker Test
What does a Personal Banker do?
Personal bankers may perform a range of banking functions but their primary focus is to expand a satisfied customer base by helping individual clients manage their financial risks and benefits. These professionals monitor the activities of select accounts and coordinate with specific clients when money market opportunities or disruptions arise.
You can get an idea about the candidate's ability to work as a Personal Banker by assessing their skills with our Personal Banker test. Our Personal Banker test is created by industry experts to help recruiters and hiring managers identify the the right talent and build a productive team. The Personal Banker test contains questions not to evlaute job-skills as well as job readiness of the candidate.
Skills & Topics Covered
MS Office
Banking Software
Communication Skills
Negotiation Skills
Problem Solving
Critical Thinking
Roles You Can Hire
Make Your Next Hire Your Best Hire
With HireQuotient
Talk To Us
Why HireQuotient's Personal Banker Test
Client & Candidates Experience
Customers Experience
HireQuotient has shown great flexibility in customizing solutions that fit our specific needs. I value their customer-centricity and the team's commitment to ensure that their solution has maximum impact on our recruiting processes.
Amber Grewal
Managing Director & Partner, Chief Recruiting/Talent Officer,
The Boston Consulting Group
Candidate Experience
For one of our clients, out of 523 candidates assessed 518 candidates had a great experience while giving the HireQuotinet test The collective reviews:
Clean and streamlined test
No errors
Less time consuming questions
Testimonial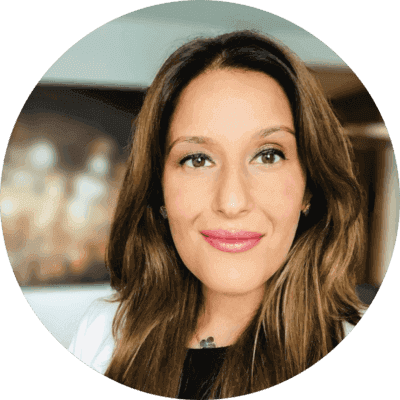 "HireQuotient has shown great flexibility in customizing solutions that fit our specific needs. I value their customer-centricity and the team's commitment to ensure that their solution has maximum impact on our recruiting processes."
Amber Grewal
Managing Director & Partner, Chief Recruiting/Talent Officer, The Boston Consulting Group