Bank Cashier Test
HireQuotient's cashier test is the most preferred pre-hire test to identify candidates with the essential knowledge, competencies, and aptitude needed to undertake a cashier role. Our Cashier assessment test assesses on-the-job skills as well as enables recruiters to gauge candidates' abilities & job readiness objectively to reduce cost-per-hire by uptp 50%.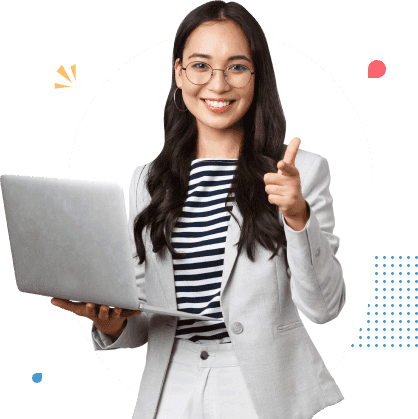 About HireQuotient's Bank Cashier Test
What does a Chashier do? Bank Cashier helps process transactions and perform administrative and bank-related tasks. They help organize documents and files, analyze financial reports, reconcile/balance all financial records, and ensure everything complies with relevant standards, policies, and regulations. Our Cashier test enables you to assess an applicant's knowlde of organizing documents, analyzing reports, and balance all financial records to ensure everything works as per the regulations and rules. Cashier assessment test can help recruiters and employers to save time and money on overtraining already skilled employees by doing training need analysis, and reduce time-to-hire by 61% and cost-per-hire by 50%. In addition, they can conduct cashier assessment in a secure, controlled environment with features such as audio proctoring, video proctoring, limited system access, and window violation.
Skills & Topics Covered
Oral Expression
Active Listening
Oral Comprehension
Service Orientation
Mathematics
Roles You Can Hire
Make Your Next Hire Your Best Hire
With HireQuotient
Talk To Us
Why HireQuotient's Bank Cashier Test
Client & Candidates Experience
Customers Experience
HireQuotient has shown great flexibility in customizing solutions that fit our specific needs. I value their customer-centricity and the team's commitment to ensure that their solution has maximum impact on our recruiting processes.
Amber Grewal
Managing Director & Partner, Chief Recruiting/Talent Officer,
The Boston Consulting Group
Candidate Experience
For one of our clients, out of 523 candidates assessed 518 candidates had a great experience while giving the HireQuotinet test The collective reviews:
Clean and streamlined test
No errors
Less time consuming questions
Testimonial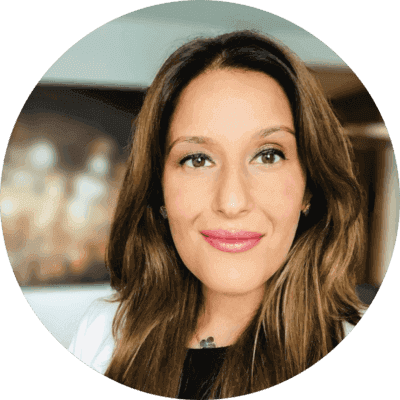 "HireQuotient has shown great flexibility in customizing solutions that fit our specific needs. I value their customer-centricity and the team's commitment to ensure that their solution has maximum impact on our recruiting processes."
Amber Grewal
Managing Director & Partner, Chief Recruiting/Talent Officer, The Boston Consulting Group