Stockbroker Test
HireQuotient's Stockbroker test evaluates knowledge required for Stockbroking. The test also enables recruiters to reduce hiring cost by up to 61% and identify the right candidates by eliminating the unfit candidates.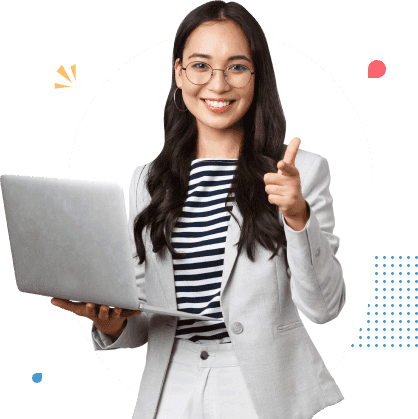 About HireQuotient's Stockbroker Test
What does a Stockbroker do? Stockbrokers serve as the bridge between buyers and sellers of stocks and other securities in financial markets. On behalf of the financial companies that employ them, these professionals advise individuals and institutions about investment opportunities and risks, facilitate trade in securities, and manage portfolios. To maintain a healthy and loyal client portfolio, stockbrokers provide hyper-personalized consulting services and assist clients in managing risks and in formulating effective strategies for value generation.
You can anticipate the real-life job performance of applicants using our scientifically designed Stockbroker test. Our scientifically validated Stockbroker test allows you to evaluate your applicant's competencies in a better way and avoids making biased hiring decisions. The Stockbroker test gives grades and ranks to applicants based on their test performance and lets you focus on interviewing the right people for the role
Skills & Topics Covered
Trading
Profit-Driven
Communication
Customer Service
Asset Allocation
Investment Strategies
Analytical Skills
Product Knowledge
Strategic Thinking
Marketing
Risk Management
Leadership
Portfolio Management
Financial Modeling
Financial Analysis
Roles You Can Hire
Make Your Next Hire Your Best Hire
With HireQuotient
Talk To Us
Why HireQuotient's Stockbroker Test
Client & Candidates Experience
Customers Experience
HireQuotient has shown great flexibility in customizing solutions that fit our specific needs. I value their customer-centricity and the team's commitment to ensure that their solution has maximum impact on our recruiting processes.
Amber Grewal
Managing Director & Partner, Chief Recruiting/Talent Officer,
The Boston Consulting Group
Candidate Experience
For one of our clients, out of 523 candidates assessed 518 candidates had a great experience while giving the HireQuotinet test The collective reviews:
Clean and streamlined test
No errors
Less time consuming questions
Testimonial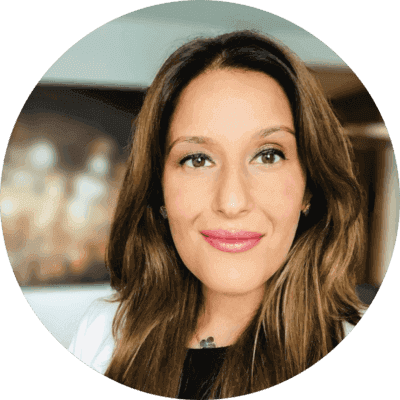 "HireQuotient has shown great flexibility in customizing solutions that fit our specific needs. I value their customer-centricity and the team's commitment to ensure that their solution has maximum impact on our recruiting processes."
Amber Grewal
Managing Director & Partner, Chief Recruiting/Talent Officer, The Boston Consulting Group