Investment Banking Test
HireQuotient's Investment Banking test has been specifically designed to identify potential hires by assessing their job skills and readiness. For this reason, emphasis is laid upon evaluating the knowledge of applied skills gained through real work experience, rather than theoretical knowledge. Our Investment banking aptitude test also reduces time-to-hire by upto 50%.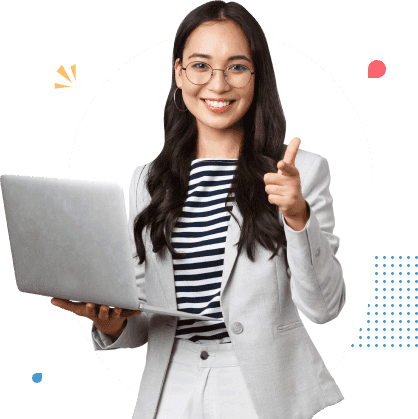 About HireQuotient's Investment Banking Test
What does an Investment Banker do?
Investment bankers serve as the bridge between entities that need funds and entities that are willing to provide credit or to make capital investments. These professionals help business organizations, governments, and individuals to raise money through different channels such as private lending, public stock offerings, and mergers and acquisitions. The investment banking test provides a secure environment through its proctored assessments and prevents cheating. The investment bankng aptitude test assesses all the essenstial skills required for the Investment Banking role.
Skills & Topics Covered
Logical & Analytical Skills
Numerical Ability
Teamwork Skills
Tough-mindedness
Work Drive
Roles You Can Hire
Make Your Next Hire Your Best Hire
With HireQuotient
Talk To Us
Why HireQuotient's Investment Banking Test
Client & Candidates Experience
Customers Experience
HireQuotient has shown great flexibility in customizing solutions that fit our specific needs. I value their customer-centricity and the team's commitment to ensure that their solution has maximum impact on our recruiting processes.
Amber Grewal
Managing Director & Partner, Chief Recruiting/Talent Officer,
The Boston Consulting Group
Candidate Experience
For one of our clients, out of 523 candidates assessed 518 candidates had a great experience while giving the HireQuotinet test The collective reviews:
Clean and streamlined test
No errors
Less time consuming questions
Testimonial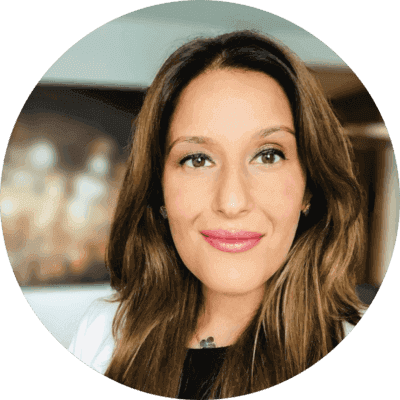 "HireQuotient has shown great flexibility in customizing solutions that fit our specific needs. I value their customer-centricity and the team's commitment to ensure that their solution has maximum impact on our recruiting processes."
Amber Grewal
Managing Director & Partner, Chief Recruiting/Talent Officer, The Boston Consulting Group