Genetic Counselor Test
HireQuotient's Genetic counselor test evaluates applicant's skills needed for Genetic counseling of patients and families. Our Genetics counselor assessment not only helps you hire the best candidates but also saves time and money required for streamlining the recruitment process.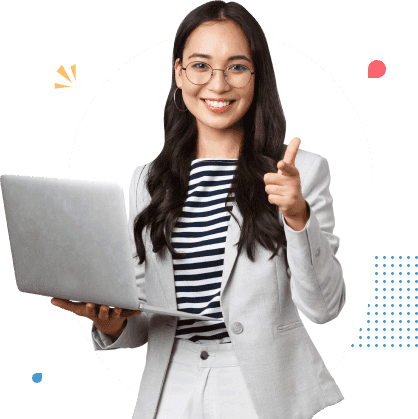 About HireQuotient's Genetic Counselor Test
What does a Genetic Counselor do? A Genetic Counselor is a professional who works with individuals and families considering undergoing genetic testing by helping them identify their risks for certain disorders and investigating family health history. Our Genetic Counselor test helps you to evaluate cadidate's ability to understand patient's genetic problems, discuss the benefits and limitations of genetic testing options and, assisting families in understanding genetic disorders in their families. Our unique test enables you to evaluate your applicant's competencies in a better way and avoids making hiring decisions based on a piece of paper.
Skills & Topics Covered
Interpersonal and communication skills
Reading Comprehension
Active Listening
Complex Problem Solving
Social Perceptiveness
Writing
Critical Thinking
Active Learning
Judgment and Decision Making
Service Orientation
Roles You Can Hire
Make Your Next Hire Your Best Hire
With HireQuotient
Talk To Us
Why HireQuotient's Genetic Counselor Test
Client & Candidates Experience
Customers Experience
HireQuotient has shown great flexibility in customizing solutions that fit our specific needs. I value their customer-centricity and the team's commitment to ensure that their solution has maximum impact on our recruiting processes.
Amber Grewal
Managing Director & Partner, Chief Recruiting/Talent Officer,
The Boston Consulting Group
Candidate Experience
For one of our clients, out of 523 candidates assessed 518 candidates had a great experience while giving the HireQuotinet test The collective reviews:
Clean and streamlined test
No errors
Less time consuming questions
Testimonial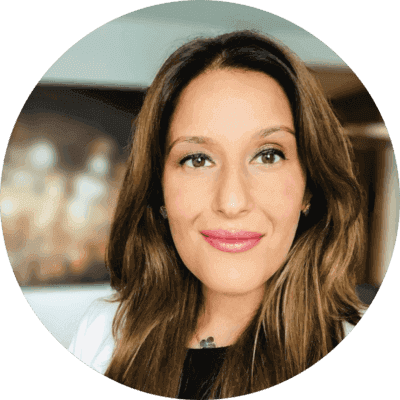 "HireQuotient has shown great flexibility in customizing solutions that fit our specific needs. I value their customer-centricity and the team's commitment to ensure that their solution has maximum impact on our recruiting processes."
Amber Grewal
Managing Director & Partner, Chief Recruiting/Talent Officer, The Boston Consulting Group