Dentist Test
HireQuotient's Dentist test is specially created to attract and hire qualified healthcare professionals for your dental clinic, hospital, or private practice. The Dentist assessment enables you to identify and hire the best talent.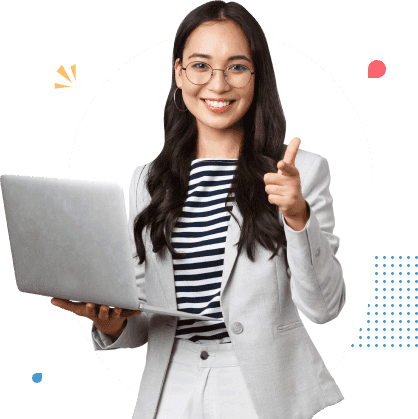 About HireQuotient's Dentist Test
What does a Dentist Do? Dentists are responsible for anything regarding the health of the mouth, including the teeth, gums and dental tissues. They need to be licensed to perform their duties. Note that dentist education requirements may differ from country to country or from state to state. The Dentist skills assessment evaluates applicants' knowledge of Conducting oral screenings to identify diseases and infections, and Removing tooth decay and plaque Our Dentist test is the most secured test and designed by considering EEOC guidelines.
Skills & Topics Covered
In-depth understanding of dental hygiene
Experience with dental equipment and tools
Experience with surgeries and teeth extractions
A pleasant and compassionate personality with the ability to make patients feel comfortable
Attention to detail
Ability to remain calm under pressure
Roles You Can Hire
Make Your Next Hire Your Best Hire
With HireQuotient
Talk To Us
Why HireQuotient's Dentist Test
Client & Candidates Experience
Customers Experience
HireQuotient has shown great flexibility in customizing solutions that fit our specific needs. I value their customer-centricity and the team's commitment to ensure that their solution has maximum impact on our recruiting processes.
Amber Grewal
Managing Director & Partner, Chief Recruiting/Talent Officer,
The Boston Consulting Group
Candidate Experience
For one of our clients, out of 523 candidates assessed 518 candidates had a great experience while giving the HireQuotinet test The collective reviews:
Clean and streamlined test
No errors
Less time consuming questions
Testimonial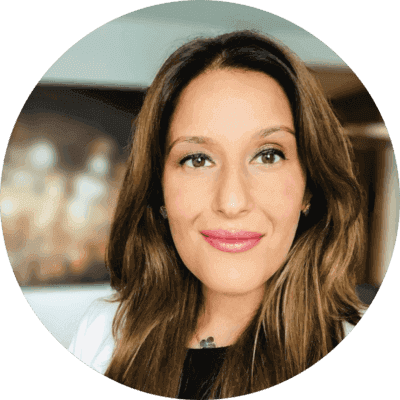 "HireQuotient has shown great flexibility in customizing solutions that fit our specific needs. I value their customer-centricity and the team's commitment to ensure that their solution has maximum impact on our recruiting processes."
Amber Grewal
Managing Director & Partner, Chief Recruiting/Talent Officer, The Boston Consulting Group