Behavior Analyst Test
A Behavior Analyst is a medical professional who diagnoses and treats individuals who have trouble with social or behavioral issues.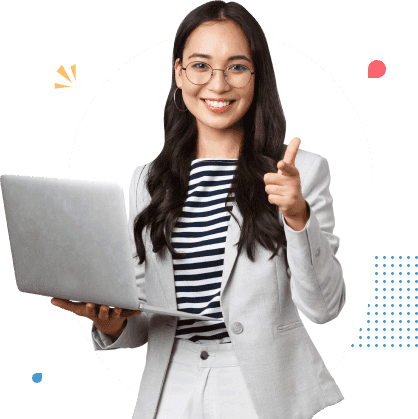 About HireQuotient's Behavior Analyst Test
What does a Behavior Analyst do? Behavior analysts focus on observable events within the environment. They seek to understand the interaction between the environment and the individual. By doing so, behavior analysts seek to make the smallest changes that can have the most meaningful impact. Our Behavior analyst test helps you to evaluate candidate's ability to Conduct initial consultations with the client and performing diagnostic assessments Our unique test enables you to evaluate your applicant's competencies in deciding on the most appropriate intervention strategy and deliver effective treatment as needed.
Skills & Topics Covered
Assessing their clients' skills and preferences
Evaluating environmental variables that contribute to challenging behaviors
Developing treatment goals
Creating treatment plans to achieve goals
Collecting data and measuring clients' progress
Providing caregiver training
Roles You Can Hire
Make Your Next Hire Your Best Hire
With HireQuotient
Talk To Us
Why HireQuotient's Behavior Analyst Test
Client & Candidates Experience
Customers Experience
HireQuotient has shown great flexibility in customizing solutions that fit our specific needs. I value their customer-centricity and the team's commitment to ensure that their solution has maximum impact on our recruiting processes.
Amber Grewal
Managing Director & Partner, Chief Recruiting/Talent Officer,
The Boston Consulting Group
Candidate Experience
For one of our clients, out of 523 candidates assessed 518 candidates had a great experience while giving the HireQuotinet test The collective reviews:
Clean and streamlined test
No errors
Less time consuming questions
Testimonial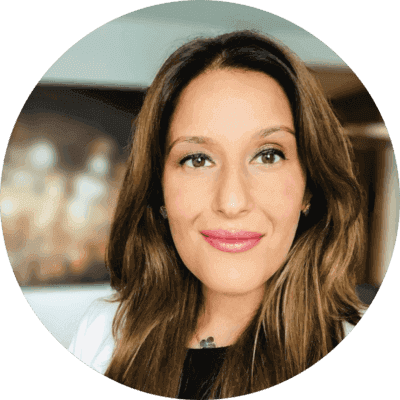 "HireQuotient has shown great flexibility in customizing solutions that fit our specific needs. I value their customer-centricity and the team's commitment to ensure that their solution has maximum impact on our recruiting processes."
Amber Grewal
Managing Director & Partner, Chief Recruiting/Talent Officer, The Boston Consulting Group