Recreation Therapist Test
HireQuotient's Recreation Therapist test is created to assess job candidate's ability to patients recover from various illnesses through interactive recreational programs. The test helps you to identify the best talent for your company and reduces cost time.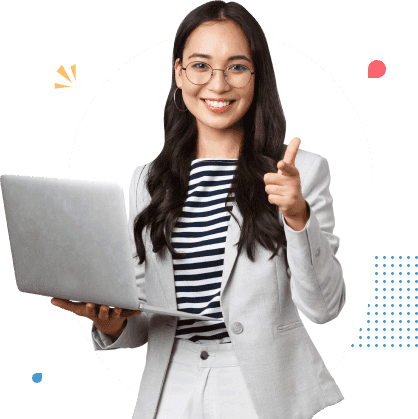 About HireQuotient's Recreation Therapist Test
What does a Recreation Therapist Do? A recreational therapist is a healthcare provider who uses leisure activities to help you reach your goals. Recreational therapists work with people with injuries, illnesses and disabilities. They plan and carry out treatment programs for their patients The Recreation Therapist test assesses candidates' knowledge of building unique therapeutic relationships with clients and assisting them with fun exercises. Our Recreation Therapist test is secure with our advanced proctoring techniques and created by industry experts by following EEOC guidelines.
Skills & Topics Covered
Multi-tasking abilities
Ability to remain objective and decisive in difficult situations
Expert assessment skills
Organizational abilities
Roles You Can Hire
Make Your Next Hire Your Best Hire
With HireQuotient
Talk To Us
Why HireQuotient's Recreation Therapist Test
Client & Candidates Experience
Customers Experience
HireQuotient has shown great flexibility in customizing solutions that fit our specific needs. I value their customer-centricity and the team's commitment to ensure that their solution has maximum impact on our recruiting processes.
Amber Grewal
Managing Director & Partner, Chief Recruiting/Talent Officer,
The Boston Consulting Group
Candidate Experience
For one of our clients, out of 523 candidates assessed 518 candidates had a great experience while giving the HireQuotinet test The collective reviews:
Clean and streamlined test
No errors
Less time consuming questions
Testimonial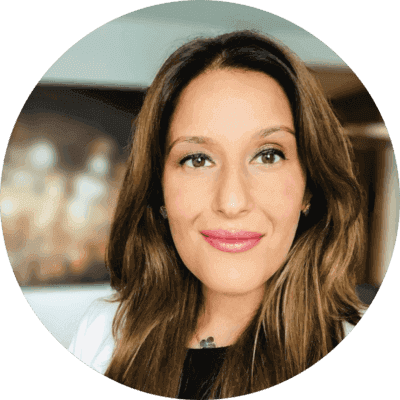 "HireQuotient has shown great flexibility in customizing solutions that fit our specific needs. I value their customer-centricity and the team's commitment to ensure that their solution has maximum impact on our recruiting processes."
Amber Grewal
Managing Director & Partner, Chief Recruiting/Talent Officer, The Boston Consulting Group