ICU nurse assessment
The ICU nurse assessment is the most preferred skills assessment to understand the candidate's knowledge and skills on providing medical care to patients in intensive care units of hospitals. The test helps recruiters and hirnig managers to assess and hire the best candidates.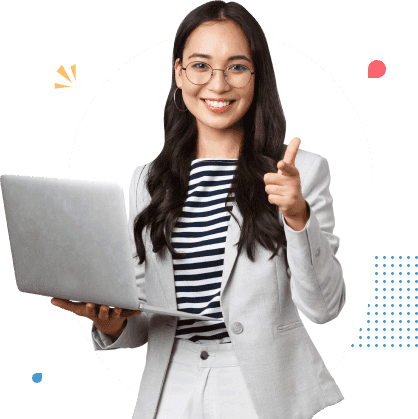 About HireQuotient's ICU nurse assessment
What does a ICU nurse do? CU nurses commonly provide care to patients suffering from cardiac disease, brain injuries, accident victims, and patients recovering from complex surgeries that need frequently nursing care. Intensive care unit nurses work very closely with physicians and other members of the health care team. Our ICU nurse assessment enables you to assess job skills objectively to hire the best talent. You can check the candidate's knowledge of providing medical attention to patients in the intensive care unit of hospitals and healthcare facilities. The ICU nurse assessment may contain subjective, and MCQs to check the candidates' knowledge.
Skills & Topics Covered
Proven work experience as an ICU Nurse or similar role
Good understanding of health information structures and technology
Available to work 12-hour day and night shifts
Demonstrate brilliant empathy and communication skills
Relevant training and/or certifications as an ICU Nurse
Roles You Can Hire
Make Your Next Hire Your Best Hire
With HireQuotient
Talk To Us
Why HireQuotient's ICU nurse assessment
Client & Candidates Experience
Customers Experience
HireQuotient has shown great flexibility in customizing solutions that fit our specific needs. I value their customer-centricity and the team's commitment to ensure that their solution has maximum impact on our recruiting processes.
Amber Grewal
Managing Director & Partner, Chief Recruiting/Talent Officer,
The Boston Consulting Group
Candidate Experience
For one of our clients, out of 523 candidates assessed 518 candidates had a great experience while giving the HireQuotinet test The collective reviews:
Clean and streamlined test
No errors
Less time consuming questions
Testimonial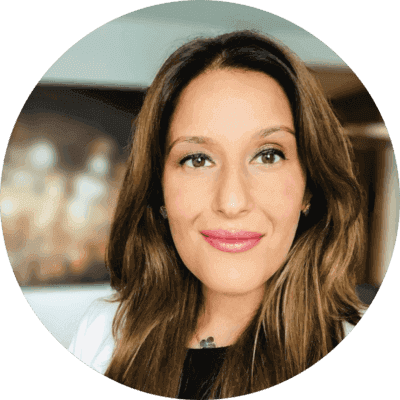 "HireQuotient has shown great flexibility in customizing solutions that fit our specific needs. I value their customer-centricity and the team's commitment to ensure that their solution has maximum impact on our recruiting processes."
Amber Grewal
Managing Director & Partner, Chief Recruiting/Talent Officer, The Boston Consulting Group