ABA Therapist Test
ABA Therapist test is the best skills assessment to evaluate applicants' ability to find out problematic behaviors in children and adults with autism and with various intervention techniques. The test helps you reduce recruitment time, money and streamlines the process.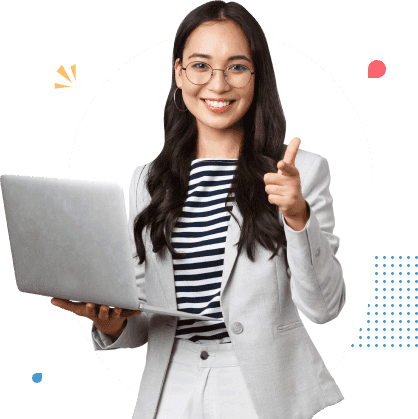 About HireQuotient's ABA Therapist Test
What does a ABA Therapist do? Applied behavioural analysis (ABA) therapists work with individuals to help them develop communication ability, social skills and language skills, improve focus, memory and attention and limit the prevalence of negative behaviours. Our Applied Behavioral Analyst test helps you to assess job skills accurately and objectively to hire the right talent. You can check candidate's knowledge of Observing patient behavior and applying ABA principles. You can predict the real-world job performance of candidates using our scientifically validated field Applied Behavioral Analyst test.
Skills & Topics Covered
Creativity
Functional Behavior Assessments
Patience
Motivational Interviewing
Communication
Flexibility
Applied Behavior Analysis
Data Collection
Parent Training
Discrete Trial Training
Behavior Intervention Plans
Professional Development
Natural Environment Training
Positive Behavior Support Plans
Observation
Organization
Roles You Can Hire
ABA Therapist
Applied Behavioral Analyst
Make Your Next Hire Your Best Hire
With HireQuotient
Talk To Us
Why HireQuotient's ABA Therapist Test
Client & Candidates Experience
Customers Experience
HireQuotient has shown great flexibility in customizing solutions that fit our specific needs. I value their customer-centricity and the team's commitment to ensure that their solution has maximum impact on our recruiting processes.
Amber Grewal
Managing Director & Partner, Chief Recruiting/Talent Officer,
The Boston Consulting Group
Candidate Experience
For one of our clients, out of 523 candidates assessed 518 candidates had a great experience while giving the HireQuotinet test The collective reviews:
Clean and streamlined test
No errors
Less time consuming questions
Testimonial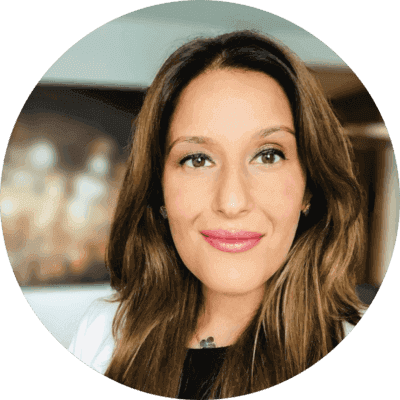 "HireQuotient has shown great flexibility in customizing solutions that fit our specific needs. I value their customer-centricity and the team's commitment to ensure that their solution has maximum impact on our recruiting processes."
Amber Grewal
Managing Director & Partner, Chief Recruiting/Talent Officer, The Boston Consulting Group