Accounting Assistant Test
Our online Accountant Assistant test evaluates a candidate's understanding of accounting fundamentals. It enables recruiters and hiring managers to assess and hire the right Accounttant Assistant for their organization.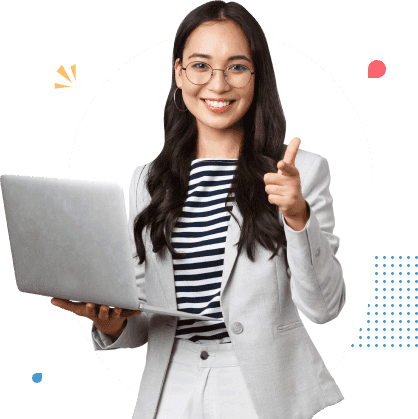 About HireQuotient's Accounting Assistant Test
The online Accountant Assistant test enables employers to take objective hiring decisions by helping them in identifying the right fit candidates. By filtering out unqualified candidates at the beginning of the hiring process, Accounting Assistant assessment test reduces the recruitment costs associated with conducting too many interviews and speeds up the hiring process. The Accountant Assistant test assesses skills required for a Accountant Assistant position. The online Accountant Assistant test enables recruiters to screen candidates to find out which candidates have the skills to do well on the job.
Skills & Topics Covered
Verbal Reasoning
Accounting Fundamentals
Quantitative Aptitude
Abstract Reasoning
Roles You Can Hire
Junior Accountant Assistant
Senior Accountant Assistant
Make Your Next Hire Your Best Hire
With HireQuotient
Talk To Us
Why HireQuotient's Accounting Assistant Test
Client & Candidates Experience
Customers Experience
HireQuotient has shown great flexibility in customizing solutions that fit our specific needs. I value their customer-centricity and the team's commitment to ensure that their solution has maximum impact on our recruiting processes.
Amber Grewal
Managing Director & Partner, Chief Recruiting/Talent Officer,
The Boston Consulting Group
Candidate Experience
For one of our clients, out of 523 candidates assessed 518 candidates had a great experience while giving the HireQuotinet test The collective reviews:
Clean and streamlined test
No errors
Less time consuming questions
Testimonial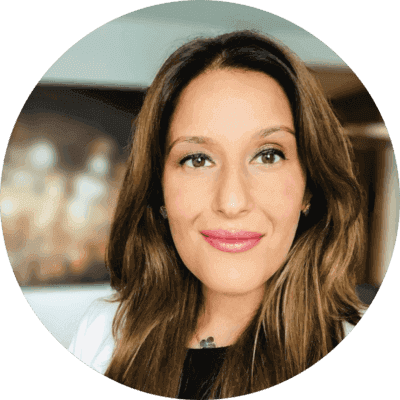 "HireQuotient has shown great flexibility in customizing solutions that fit our specific needs. I value their customer-centricity and the team's commitment to ensure that their solution has maximum impact on our recruiting processes."
Amber Grewal
Managing Director & Partner, Chief Recruiting/Talent Officer, The Boston Consulting Group