Intermediate Accounting Test
The Intermediate Accounting test is the best pre-hire online test to gauge a job applicant's knowledge of applying account principles to prepare account statements and reports. Our Intermediate Accounting assessment to identify the right candidates from the talent pool and save recruitment cost & time.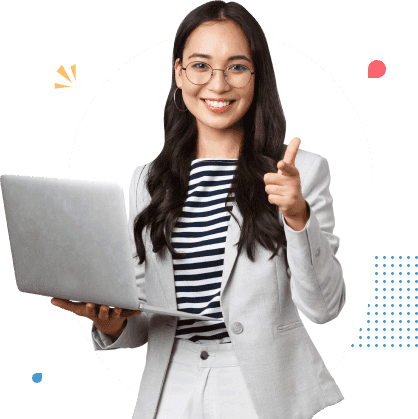 About HireQuotient's Intermediate Accounting Test
What do Intermediate Accountants Do? An intermediate accountants are responsible for preparing and analyzing financial statements, as well as providing advice to customers on tax compliance matters. The Intermediate Accounting test assesses a candidate's capability to analyze financial data and prepare reports to maintain record of assets. This Intermediate Accounting test also helps recruiters and hiring managers to check a candidate's expertise on managing internal control systems and analyze accounting data
Skills & Topics Covered
Communication Skills
Tax Preparation
Certified Public Accountant
Collaboration
Technical
Clear Communication Skills
Financial Statements
Compliance
Detail Oriented
Roles You Can Hire
Make Your Next Hire Your Best Hire
With HireQuotient
Talk To Us
Why HireQuotient's Intermediate Accounting Test
Client & Candidates Experience
Customers Experience
HireQuotient has shown great flexibility in customizing solutions that fit our specific needs. I value their customer-centricity and the team's commitment to ensure that their solution has maximum impact on our recruiting processes.
Amber Grewal
Managing Director & Partner, Chief Recruiting/Talent Officer,
The Boston Consulting Group
Candidate Experience
For one of our clients, out of 523 candidates assessed 518 candidates had a great experience while giving the HireQuotinet test The collective reviews:
Clean and streamlined test
No errors
Less time consuming questions
Testimonial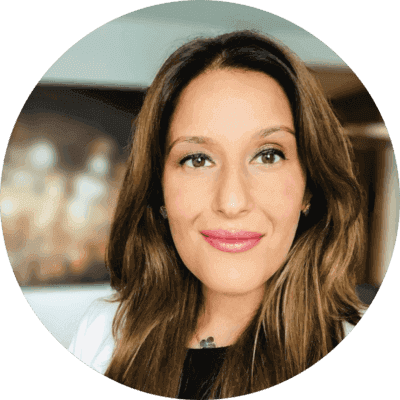 "HireQuotient has shown great flexibility in customizing solutions that fit our specific needs. I value their customer-centricity and the team's commitment to ensure that their solution has maximum impact on our recruiting processes."
Amber Grewal
Managing Director & Partner, Chief Recruiting/Talent Officer, The Boston Consulting Group