Accounts Payable Assessment Test
The Accounts Payable assessment test is the best skill assessment to evaluate a candidate's expertise and candidature to work as accounts specialist, manager, clerk etc. Our Accounts Payable assessment enables recruiters to identify the right candidates from the talent pool and save recruitment cost & time.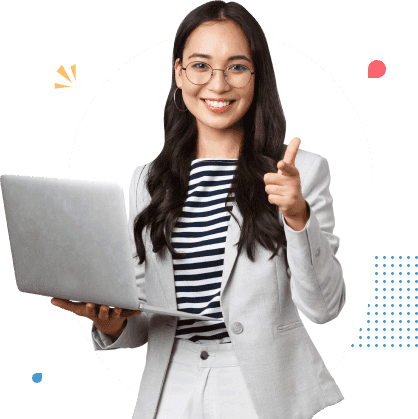 About HireQuotient's Accounts Payable Assessment Test
What do Accounts Payable Do?
An accounts payable specialist manages the Accounts payable—the bills or liability—for an organization. They make sure that bills are accurate and paid on time and that any invoices received are authorized. The Accounts Payable assessment test assesses a candidate's capability to perform account reconciliations, assist with audit preparations, and carry out other accounting duties as may be required This Accounts Payable assessment contains various types of questions to gauge candidate's knowledge on Reviewing invoices for accuracy and proper approvals.
Skills & Topics Covered
Communication Skills
Understanding of double-entry bookkeeping
Accounting software, like Quickbook, MS Excel, SAP, or Oracle
Verbal and written communication skills
Attention to detail
Organizational skills
Mathematical aptitude
Roles You Can Hire
Make Your Next Hire Your Best Hire
With HireQuotient
Talk To Us
Why HireQuotient's Accounts Payable Assessment Test
Client & Candidates Experience
Customers Experience
HireQuotient has shown great flexibility in customizing solutions that fit our specific needs. I value their customer-centricity and the team's commitment to ensure that their solution has maximum impact on our recruiting processes.
Amber Grewal
Managing Director & Partner, Chief Recruiting/Talent Officer,
The Boston Consulting Group
Candidate Experience
For one of our clients, out of 523 candidates assessed 518 candidates had a great experience while giving the HireQuotinet test The collective reviews:
Clean and streamlined test
No errors
Less time consuming questions
Testimonial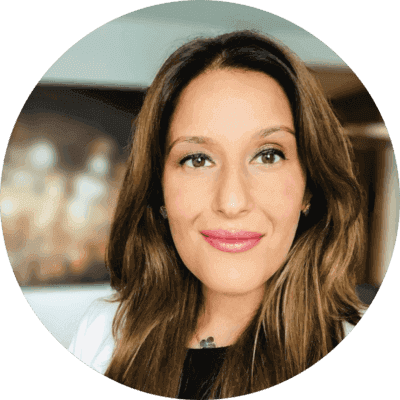 "HireQuotient has shown great flexibility in customizing solutions that fit our specific needs. I value their customer-centricity and the team's commitment to ensure that their solution has maximum impact on our recruiting processes."
Amber Grewal
Managing Director & Partner, Chief Recruiting/Talent Officer, The Boston Consulting Group