Stock Clerk Test
The Stock Clerk test assesses a candidate's knowledge and work experience as Stock Clerk. Our online assessments are designed to measure an applicant's proficiency in replenishing supplies, products, maintaining stockroom, product shipments, and handling outgoing shipments.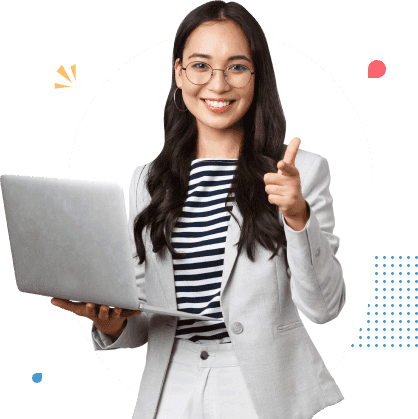 About HireQuotient's Stock Clerk Test
What does a Stock Clerk Do?
A Stock Clerk's responsibilities could be different based on where they are operating however it includes ensuring the cleanliness of the stockroom, unloading and organizing retail space throughout the store.
The Stock Clerk test assesses a candidate's experience in stocking goods from suppliers, assisting in checking the correctness and condition of deliveries
This Stock Clerk test also assesses candidate's ability to verifying the contents of consignments
Skills & Topics Covered
Excellent management skills
Conscientiousness
Learning Potential
Rotating Elements
Exclusive Elements
Additive Elements
Roles You Can Hire
Make Your Next Hire Your Best Hire
With HireQuotient
Talk To Us
Why HireQuotient's Stock Clerk Test
Client & Candidates Experience
Customers Experience
HireQuotient has shown great flexibility in customizing solutions that fit our specific needs. I value their customer-centricity and the team's commitment to ensure that their solution has maximum impact on our recruiting processes.
Amber Grewal
Managing Director & Partner, Chief Recruiting/Talent Officer,
The Boston Consulting Group
Candidate Experience
For one of our clients, out of 523 candidates assessed 518 candidates had a great experience while giving the HireQuotinet test The collective reviews:
Clean and streamlined test
No errors
Less time consuming questions
Testimonial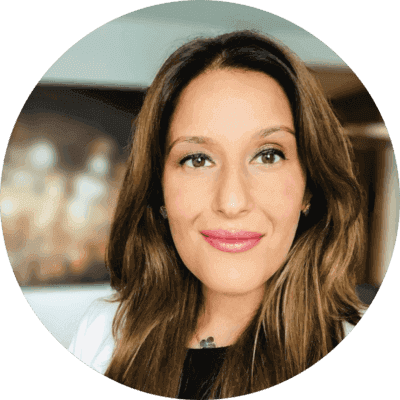 "HireQuotient has shown great flexibility in customizing solutions that fit our specific needs. I value their customer-centricity and the team's commitment to ensure that their solution has maximum impact on our recruiting processes."
Amber Grewal
Managing Director & Partner, Chief Recruiting/Talent Officer, The Boston Consulting Group