Production Coordinator Test
The Production Coordinator test is an ideal for recruiting teams to assess a candidate's ability to organize catering and supervise production assistants while also enforcing schedules for crew members. The Production Coordinator Assessment helps you identify your next best hire.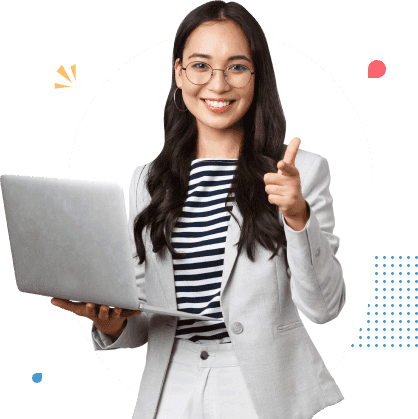 About HireQuotient's Production Coordinator Test
What does a Production Coordinator Do?
Production Coordinator's responsibilities include organizing catering for crew members, answering phone calls and ensuring that cast members are aware of their call times.
The Production Coordinator test assesses a candidate's ability to maintaining the production budget and organizing catering for shoots
This Production Coordinator test also assesses candidate's ability to work with our leaders and managers to provide ways our organization can improve efficiency
Skills & Topics Covered
Excellent time management skills
Ability to multitask
Prior experience in the film industry
Strong communication skills
Experience with administrative tasks
Roles You Can Hire
Make Your Next Hire Your Best Hire
With HireQuotient
Talk To Us
Why HireQuotient's Production Coordinator Test
Client & Candidates Experience
Customers Experience
HireQuotient has shown great flexibility in customizing solutions that fit our specific needs. I value their customer-centricity and the team's commitment to ensure that their solution has maximum impact on our recruiting processes.
Amber Grewal
Managing Director & Partner, Chief Recruiting/Talent Officer,
The Boston Consulting Group
Candidate Experience
For one of our clients, out of 523 candidates assessed 518 candidates had a great experience while giving the HireQuotinet test The collective reviews:
Clean and streamlined test
No errors
Less time consuming questions
Testimonial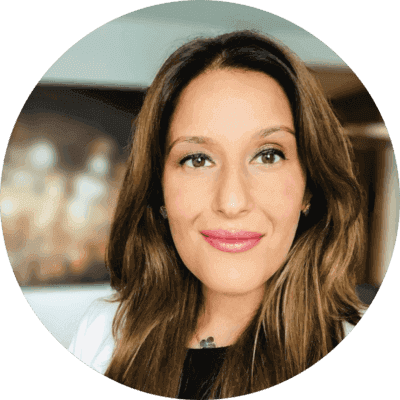 "HireQuotient has shown great flexibility in customizing solutions that fit our specific needs. I value their customer-centricity and the team's commitment to ensure that their solution has maximum impact on our recruiting processes."
Amber Grewal
Managing Director & Partner, Chief Recruiting/Talent Officer, The Boston Consulting Group