Assembler Test
The Assembler test is an ideal for recruiters & hiring managers to gauge a candidate's ability to assemble the equipment required for production and analyze, and ensure no issues occur while production. The Assembler assessment helps you identify the right candidates for your organization and reduce hiring time by up to 50%.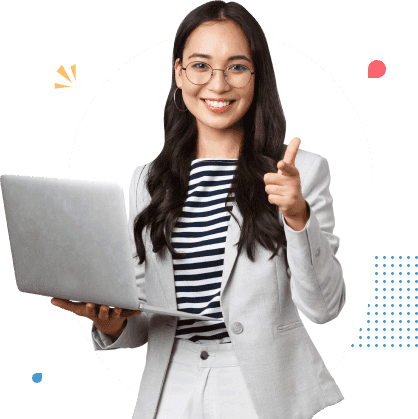 About HireQuotient's Assembler Test
What does an Assembler Do?
An Assembler is responsible for putting together various products such as service equipment, reading detailed instructions to ensure products are created efficiently and correctly. In addition, they provide the maintenance of assembled equipment, analyze it, and ensure any issues are dealt with accordingly. Our Assembler assessment evaluates applicants' ability to read and comprehend instructions and follow established procedures & Collect all material and equipment needed to begin the process This Assembler test is also checks candidate's knowledge on taking precision measurements to ensure perfect fit of components
Skills & Topics Covered
Ability to read blueprints, drawings
Ability in using tools (e.g. clamps) and machines
Knowledge of quality control principles
Excellent hand-eye coordination
Excellent physical condition
Roles You Can Hire
Make Your Next Hire Your Best Hire
With HireQuotient
Talk To Us
Why HireQuotient's Assembler Test
Client & Candidates Experience
Customers Experience
HireQuotient has shown great flexibility in customizing solutions that fit our specific needs. I value their customer-centricity and the team's commitment to ensure that their solution has maximum impact on our recruiting processes.
Amber Grewal
Managing Director & Partner, Chief Recruiting/Talent Officer,
The Boston Consulting Group
Candidate Experience
For one of our clients, out of 523 candidates assessed 518 candidates had a great experience while giving the HireQuotinet test The collective reviews:
Clean and streamlined test
No errors
Less time consuming questions
Testimonial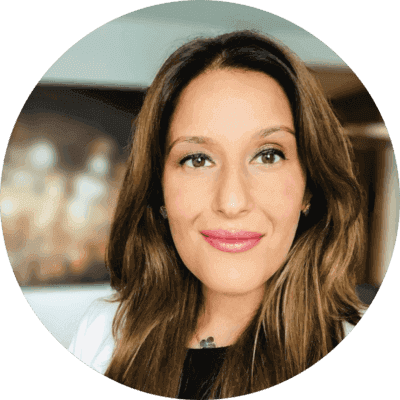 "HireQuotient has shown great flexibility in customizing solutions that fit our specific needs. I value their customer-centricity and the team's commitment to ensure that their solution has maximum impact on our recruiting processes."
Amber Grewal
Managing Director & Partner, Chief Recruiting/Talent Officer, The Boston Consulting Group