Machinist Test
The Machinist test is an ideal for recruiters & hiring managers to assess a candidate's ability to work on various machines and resolve issues. The Machinist Assessment helps you separate the right talent from the talent pool and reduces hiring cost by up to 61%.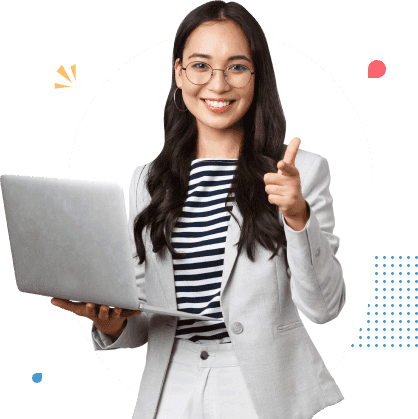 About HireQuotient's Machinist Test
What does a Machinist Do?
A Machinist uses various techniques to create and produce precision metal parts with a high level of accuracy using both manual and automated equipment and accurate measurements. Machinists should have manual dexterity and an eye for detail and strong working knowledge of their machines' capabilities. This Machinist test also checks the candidate's knowledge on review samples, drawings or instructions to understand specifications of output
Skills & Topics Covered
Knowledge of programming manua
Knowledge of semi-automated
Knowledge of automated tools and machines
Knowledge of the properties of metal and other material
Mechanical aptitude and good math skills
Roles You Can Hire
Make Your Next Hire Your Best Hire
With HireQuotient
Talk To Us
Why HireQuotient's Machinist Test
Client & Candidates Experience
Customers Experience
HireQuotient has shown great flexibility in customizing solutions that fit our specific needs. I value their customer-centricity and the team's commitment to ensure that their solution has maximum impact on our recruiting processes.
Amber Grewal
Managing Director & Partner, Chief Recruiting/Talent Officer,
The Boston Consulting Group
Candidate Experience
For one of our clients, out of 523 candidates assessed 518 candidates had a great experience while giving the HireQuotinet test The collective reviews:
Clean and streamlined test
No errors
Less time consuming questions
Testimonial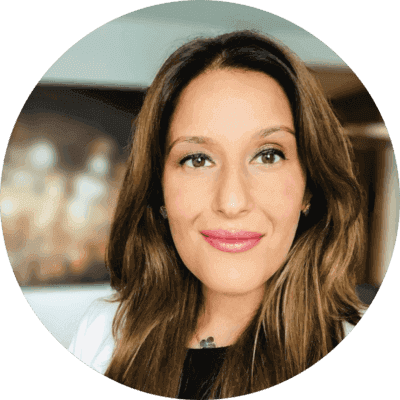 "HireQuotient has shown great flexibility in customizing solutions that fit our specific needs. I value their customer-centricity and the team's commitment to ensure that their solution has maximum impact on our recruiting processes."
Amber Grewal
Managing Director & Partner, Chief Recruiting/Talent Officer, The Boston Consulting Group