Critical Thinking Test
This Critical Thinking test assesses applicant's' critical thinking through inductive and deductive reasoning problems. This Critical Thinking assessment will help you identify the right talent who can evaluate information and make sound judgments using analytical skills.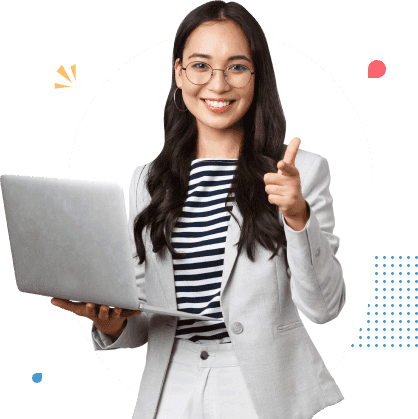 About HireQuotient's Critical Thinking Test
The critical thinking skills test is designed by industry experts to assess and hire job fit candidate as per the industry standards. The critical thinking skills assessment also helps you in reducing hassle in the recruitment process by evaluating and recruiting job-fit applicants in short period of time. Our Critical Thinking test provides powerful reporting to make an informed hiring decision.
Skills & Topics Covered
Most and least effective options
Solving syllogisms (deductive reasoning)
Interpreting sequences & arrangements
Understanding cause & effect relationships
Recognizing assumptions
Roles You Can Hire
Analyst
Business Analyst
Data Analyst
Project Manager
Software Developer
Software Tester
Make Your Next Hire Your Best Hire
With HireQuotient
Talk To Us
Why HireQuotient's Critical Thinking Test
Client & Candidates Experience
Customers Experience
HireQuotient has shown great flexibility in customizing solutions that fit our specific needs. I value their customer-centricity and the team's commitment to ensure that their solution has maximum impact on our recruiting processes.
Amber Grewal
Managing Director & Partner, Chief Recruiting/Talent Officer,
The Boston Consulting Group
Candidate Experience
For one of our clients, out of 523 candidates assessed 518 candidates had a great experience while giving the HireQuotinet test The collective reviews:
Clean and streamlined test
No errors
Less time consuming questions
Testimonial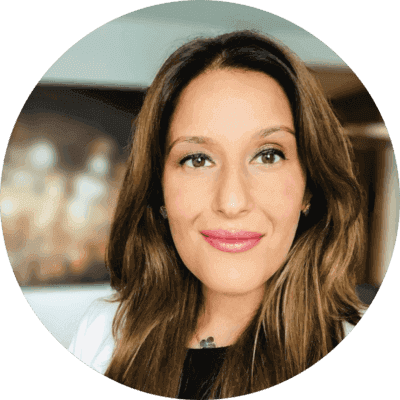 "HireQuotient has shown great flexibility in customizing solutions that fit our specific needs. I value their customer-centricity and the team's commitment to ensure that their solution has maximum impact on our recruiting processes."
Amber Grewal
Managing Director & Partner, Chief Recruiting/Talent Officer, The Boston Consulting Group