Numerical Reasoning Test
The pre-employment numerical reasoning test evaluates an applicants's ability to work with numbers. The questions in this numerical reasoning online test need them to understand numerical data in the form of numbers, tables or graphs, interpret the numbers and underlying relationships and make calculations to solve problems.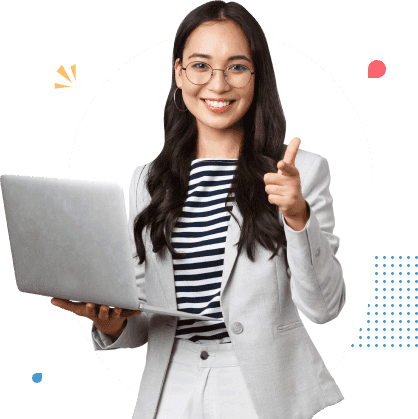 About HireQuotient's Numerical Reasoning Test
Identify the best candidates with HQ's Data interpretation test and spend recruitment time & money on interviewing the relevant candidates only. Identify qualified applicants from a pool of talent with Numerical Reasoning test and make an objective hiring decisions. Numerical Reasoning online test cuts down the administrative overhead of interviewing too many irrelevant applicants and saves hiring time by filtering out not-fit applicants who do not have an aptitude for numbers. The Numerical Reasoning assessment helps recruiters by anlaytical test insights to find out the best applicant with the best Numerical Reasoning. The Numerical Reasoning skills assessment is designed by our industry experts by considering EEOC guidelines.
Skills & Topics Covered
Ratios
Tables & Graphs
Conversion
Compound interest
Profit & Loss
Number Series
Currency & Units
Percentages
Data Visualization
Work & Time
Roles You Can Hire
Data Analyst
Business Analyst
Product Manager
Product Analyst
Program Manager
Financial Analyst
Make Your Next Hire Your Best Hire
With HireQuotient
Talk To Us
Why HireQuotient's Numerical Reasoning Test
Client & Candidates Experience
Customers Experience
HireQuotient has shown great flexibility in customizing solutions that fit our specific needs. I value their customer-centricity and the team's commitment to ensure that their solution has maximum impact on our recruiting processes.
Amber Grewal
Managing Director & Partner, Chief Recruiting/Talent Officer,
The Boston Consulting Group
Candidate Experience
For one of our clients, out of 523 candidates assessed 518 candidates had a great experience while giving the HireQuotinet test The collective reviews:
Clean and streamlined test
No errors
Less time consuming questions
Testimonial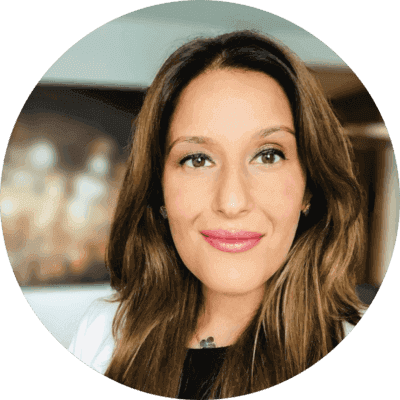 "HireQuotient has shown great flexibility in customizing solutions that fit our specific needs. I value their customer-centricity and the team's commitment to ensure that their solution has maximum impact on our recruiting processes."
Amber Grewal
Managing Director & Partner, Chief Recruiting/Talent Officer, The Boston Consulting Group