Data Interpretation assessment
HireQuotient's Data interpretation test enables the hiring team to assess the ability to review data and arrive at relevant conclusions. Our Data interpretation online test contains questions to assess a candidate's Data interpretation abilities and reduces hiring time to hire & hiring cost to streamline your recruitment game.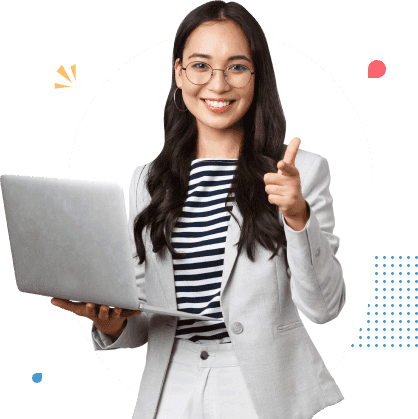 About HireQuotient's Data Interpretation assessment
Identify the best candidates with HQ's Data interpretation test and spend recruitment time & money on interviewing the relevant candidates only. Data interpretation online test candidate's skills to analyze complex data, extract meaningful insights and structure observations from multiple data sources like tables, charts and graphs. The Data interpretation assessment provides so that recruiters can use the generated insights to find out the best candidate with the best Data interpretation skills. The Data interpretation skills test is secure with audio porctoring, video proctoring, Image proctoring, window violation and more. The Data interpretation assessment is created by our subject matter experts that follows EEOC guidelines.
Skills & Topics Covered
Reading data
Graphs
Drawing inferences
Charts
Roles You Can Hire
Data Analyst
Research Analyst
Lead –Data Analyst
Associate data analyst
Data analyst specialist
Business Analyst
Financial Analyst
Sales Analyst
Investment Analyst
Research Managers
Make Your Next Hire Your Best Hire
With HireQuotient
Talk To Us
Why HireQuotient's Data Interpretation assessment
Client & Candidates Experience
Customers Experience
HireQuotient has shown great flexibility in customizing solutions that fit our specific needs. I value their customer-centricity and the team's commitment to ensure that their solution has maximum impact on our recruiting processes.
Amber Grewal
Managing Director & Partner, Chief Recruiting/Talent Officer,
The Boston Consulting Group
Candidate Experience
For one of our clients, out of 523 candidates assessed 518 candidates had a great experience while giving the HireQuotinet test The collective reviews:
Clean and streamlined test
No errors
Less time consuming questions
Testimonial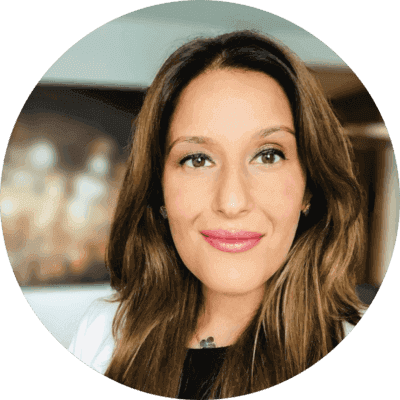 "HireQuotient has shown great flexibility in customizing solutions that fit our specific needs. I value their customer-centricity and the team's commitment to ensure that their solution has maximum impact on our recruiting processes."
Amber Grewal
Managing Director & Partner, Chief Recruiting/Talent Officer, The Boston Consulting Group