Talent Sourcer Test
Our Talent Sourcer Test is created to assess and hire Talent Sourcers and to manage your company's sourcing process. The test not only hires a candidate for the human resource role but also helps you hire better talent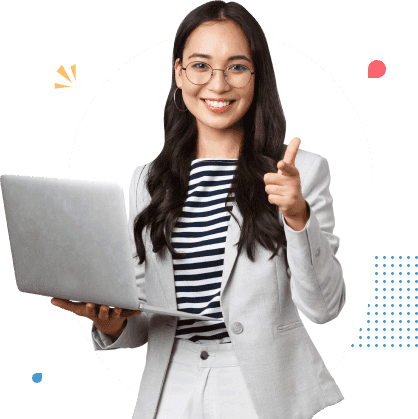 About HireQuotient's Talent Sourcer Test
About HireQuotient's Talent Sourcer Test
What does a Talent Sourcer do?
Talent Sourcer is responsible for using various channels to look for potential candidates, contacting passive candidates and building talent pipelines for future hiring needs. If the candidate has good networking skills, knows how to make use of various social media platforms to source candidates and is always excited to learn about different roles. You can surely consider the applicant for the open job role. Our Talent Sourcer test evaluates applicants' expertise in communicating with potential applicants on social media platforms and professional networks such as LinkedIn, Github etc. This assessment is secure and avoids the unfair means used by candidates while appearing for the skills assessment.
Skills & Topics Covered
Communication skills
Tech-savviness
Curiosity
Persistence
Good Organisation
Passion
Roles You Can Hire
Make Your Next Hire Your Best Hire
With HireQuotient
Talk To Us
Why HireQuotient's Talent Sourcer Test
Client & Candidates Experience
Customers Experience
HireQuotient has shown great flexibility in customizing solutions that fit our specific needs. I value their customer-centricity and the team's commitment to ensure that their solution has maximum impact on our recruiting processes.
Amber Grewal
Managing Director & Partner, Chief Recruiting/Talent Officer,
The Boston Consulting Group
Candidate Experience
For one of our clients, out of 523 candidates assessed 518 candidates had a great experience while giving the HireQuotinet test The collective reviews:
Clean and streamlined test
No errors
Less time consuming questions
Testimonial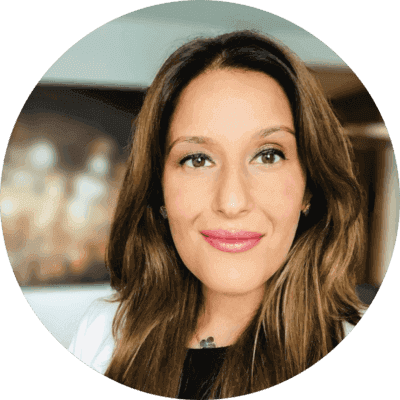 "HireQuotient has shown great flexibility in customizing solutions that fit our specific needs. I value their customer-centricity and the team's commitment to ensure that their solution has maximum impact on our recruiting processes."
Amber Grewal
Managing Director & Partner, Chief Recruiting/Talent Officer, The Boston Consulting Group