Sourcing Specialist Test
Our Sourcing Specialist test assesses candidate's ability undertake all candidate sourcing activities. The Sourcing Specialist assessment increases the interview-to-selection ratio by up to 52% and reduces time-to-hire by up to 50%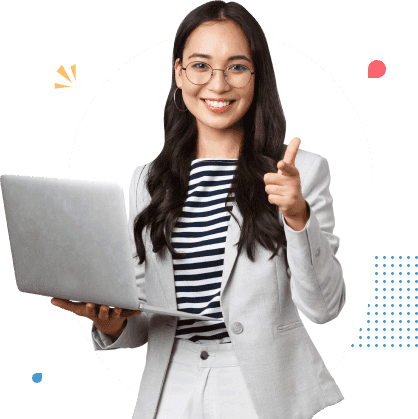 About HireQuotient's Sourcing Specialist Test
What does a Sourcing Specialist do? Sourcing Specialist responsibilities include searching social networks and portfolio sites to identify potential candidates, sending recruiting emails, and organizing an effective employee referral system. Our Sourcing Specialist test evaluates applicants' expertise in connecting with potential candidates using social media networks, and reviewing online portfolios and resumes to pre-screen candidates. This assessment is conducted in a secure environment with our audio, video, and image proctoring.
Skills & Topics Covered
Communication skills
Proactively identify and engage potential candidates
Conduct screening interviews
Manage applicants' pipeline and provide timely feedback
Work effectively with internal and external stakeholders
Promote team cooperation
Roles You Can Hire
Make Your Next Hire Your Best Hire
With HireQuotient
Talk To Us
Why HireQuotient's Sourcing Specialist Test
Client & Candidates Experience
Customers Experience
HireQuotient has shown great flexibility in customizing solutions that fit our specific needs. I value their customer-centricity and the team's commitment to ensure that their solution has maximum impact on our recruiting processes.
Amber Grewal
Managing Director & Partner, Chief Recruiting/Talent Officer,
The Boston Consulting Group
Candidate Experience
For one of our clients, out of 523 candidates assessed 518 candidates had a great experience while giving the HireQuotinet test The collective reviews:
Clean and streamlined test
No errors
Less time consuming questions
Testimonial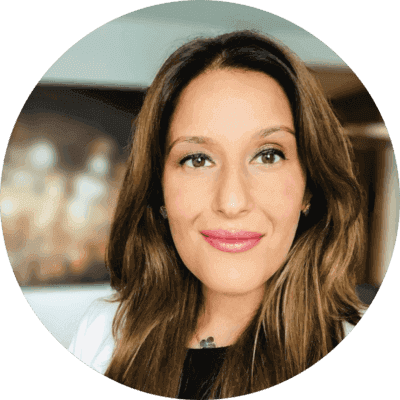 "HireQuotient has shown great flexibility in customizing solutions that fit our specific needs. I value their customer-centricity and the team's commitment to ensure that their solution has maximum impact on our recruiting processes."
Amber Grewal
Managing Director & Partner, Chief Recruiting/Talent Officer, The Boston Consulting Group