Visual Designer Test
HQ's visual Designer test is for hiring the Visual Deisgner and evaluating candidate's ability to creates the concepts, artwork and layouts for digital projects. The test will help you identify the right candidates for your organization and cuts down hiring costs.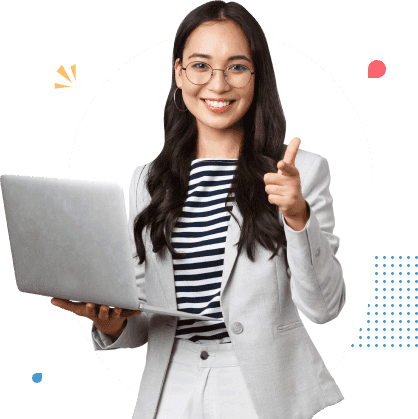 About HireQuotient's Visual Designer Test
What does a Visual Designer Do? A visual designer creates the concepts, artwork and layouts for digital projects based on creative briefs and client meetings. Visual designer duties are often industry or project-specific, so job descriptions frequently call for knowledge of a particular business sector. Our visual designer assessment is desigend by subject matter experts by considering EEOC guidelines. And it is completely secure with our advanced proctoring system.
Skills & Topics Covered
UI Designing
UX Designing
Image editing and digital sketching
Knowledge of HTML/CSS
Aesthetic skills
Attention to visual details
Roles You Can Hire
Make Your Next Hire Your Best Hire
With HireQuotient
Talk To Us
Why HireQuotient's Visual Designer Test
Client & Candidates Experience
Customers Experience
HireQuotient has shown great flexibility in customizing solutions that fit our specific needs. I value their customer-centricity and the team's commitment to ensure that their solution has maximum impact on our recruiting processes.
Amber Grewal
Managing Director & Partner, Chief Recruiting/Talent Officer,
The Boston Consulting Group
Candidate Experience
For one of our clients, out of 523 candidates assessed 518 candidates had a great experience while giving the HireQuotinet test The collective reviews:
Clean and streamlined test
No errors
Less time consuming questions
Testimonial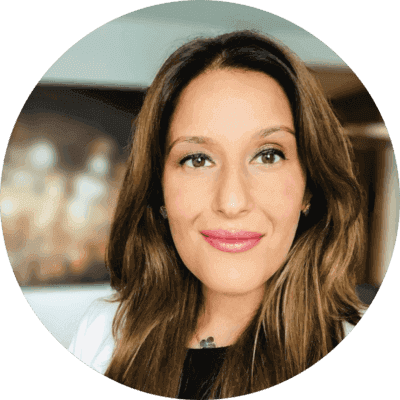 "HireQuotient has shown great flexibility in customizing solutions that fit our specific needs. I value their customer-centricity and the team's commitment to ensure that their solution has maximum impact on our recruiting processes."
Amber Grewal
Managing Director & Partner, Chief Recruiting/Talent Officer, The Boston Consulting Group