Brand Designer Test
Our Brand Designer test specially created for hiring team to evaluate candidate's ability to creates visual concepts, using computer software or by hand, to communicate ideas that inspire, inform, or captivate consumers. You can streamline your recruitment process with our Brand Designer test.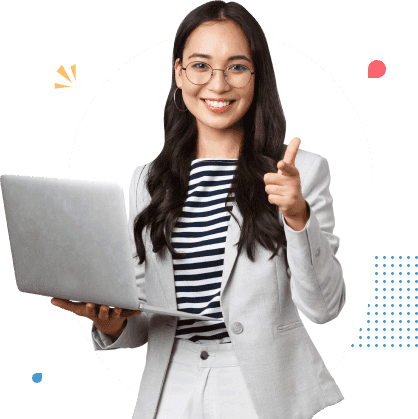 About HireQuotient's Brand Designer Test
What does a Brand Designer Do? A Brand Designer is someone who has a genuine passion for design and creative culture. They produce designs across a variety of formats, platforms and environments including logos, visual identities, apps and websites, out-of-home media, social media, magazines, games, physical environments and more. Our Brand Designer test is helpful for recruiters and hiring managers to know the candidate competencies to create logos, packaging, promotional materials, and more. The test also checks their work style, their behaviours and how they work closely with clients and marketing teams to develop a brand's visual identity. Our test is is created by subject matter experts by considering EEOC guidelines.
Skills & Topics Covered
Creativity
Communication
Typography
Adobe's Creative Apps
Interactive Media
Coding
Branding
Delivering Presentations
Roles You Can Hire
Brand Managers
Brand Designer
Brand Executive
Marketing Manager
Make Your Next Hire Your Best Hire
With HireQuotient
Talk To Us
Why HireQuotient's Brand Designer Test
Client & Candidates Experience
Customers Experience
HireQuotient has shown great flexibility in customizing solutions that fit our specific needs. I value their customer-centricity and the team's commitment to ensure that their solution has maximum impact on our recruiting processes.
Amber Grewal
Managing Director & Partner, Chief Recruiting/Talent Officer,
The Boston Consulting Group
Candidate Experience
For one of our clients, out of 523 candidates assessed 518 candidates had a great experience while giving the HireQuotinet test The collective reviews:
Clean and streamlined test
No errors
Less time consuming questions
Testimonial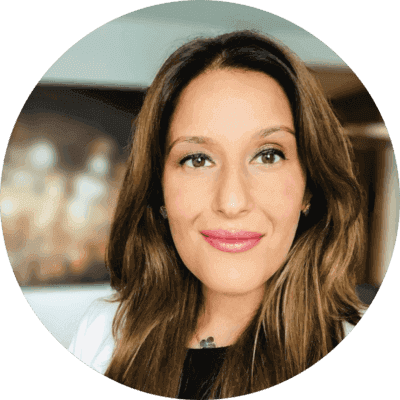 "HireQuotient has shown great flexibility in customizing solutions that fit our specific needs. I value their customer-centricity and the team's commitment to ensure that their solution has maximum impact on our recruiting processes."
Amber Grewal
Managing Director & Partner, Chief Recruiting/Talent Officer, The Boston Consulting Group