UX Designer Test
HireQuotient's UX Designer test is designed for recruiters and hiring managers to ability to study the user experience and conduct user research and testing. You can reduce recruitment time and cost using our UX Designer test and streamline your hiring process.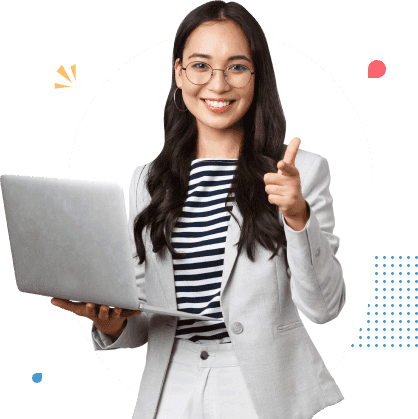 About HireQuotient's UX Designer Test
What does a UX Designer test Do? The UX designer role is to make a product or service usable, enjoyable, and accessible. While many companies design user experiences, the term is most often associated with digital design for websites and apps. Our UI Designer test is helpful for recruitment team to evaluate the applicant's competencies to Understand the user and the brand, conduct user research, and Design. Our test is is created by subject matter experts by considering EEOC guidelines. And it is completely secure with our advanced proctoring system.
Skills & Topics Covered
Communication skills
Collaboration skills
Critical thinking
Research
Information architecture
Wireframing
Prototyping
Roles You Can Hire
Make Your Next Hire Your Best Hire
With HireQuotient
Talk To Us
Why HireQuotient's UX Designer Test
Client & Candidates Experience
Customers Experience
HireQuotient has shown great flexibility in customizing solutions that fit our specific needs. I value their customer-centricity and the team's commitment to ensure that their solution has maximum impact on our recruiting processes.
Amber Grewal
Managing Director & Partner, Chief Recruiting/Talent Officer,
The Boston Consulting Group
Candidate Experience
For one of our clients, out of 523 candidates assessed 518 candidates had a great experience while giving the HireQuotinet test The collective reviews:
Clean and streamlined test
No errors
Less time consuming questions
Testimonial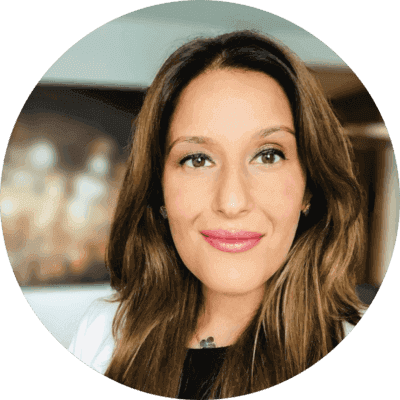 "HireQuotient has shown great flexibility in customizing solutions that fit our specific needs. I value their customer-centricity and the team's commitment to ensure that their solution has maximum impact on our recruiting processes."
Amber Grewal
Managing Director & Partner, Chief Recruiting/Talent Officer, The Boston Consulting Group