Production Artist Test
HQ's Production Artist test is designed by experts for the recruiters assess knowledge of Production Artist as per Industry Standards. The test helps you to identify the best talent for your company and reduces hiring time.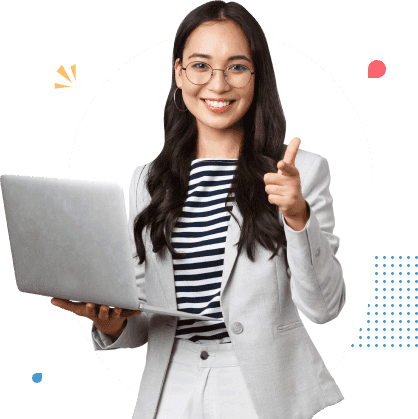 About HireQuotient's Production Artist Test
What does a Production Artist Do? production artists are the creative professionals responsible for carrying out the execution of a design concept. These essential members of a creative team are the "doers" who run with design vision and ensure all creative deliverables are produced on time. The IProduction Artist test is secure with our advanced proctoring systems and it has been designed and created by Industry experts by following EEOC guidelines.
Skills & Topics Covered
Creativity and Attention to Detail
Adobe Acrobat for PDF manipulation
Adobe Illustrator for drawing
Adobe Indesign for page layout
Adobe Photoshop for image editing
Dreamweaver for design
Interwoven TeamSite for content management
Macromedia Flash for video editing
Microsoft Project for task management
Quark Xpress for page layout
Roles You Can Hire
Make Your Next Hire Your Best Hire
With HireQuotient
Talk To Us
Why HireQuotient's Production Artist Test
Client & Candidates Experience
Customers Experience
HireQuotient has shown great flexibility in customizing solutions that fit our specific needs. I value their customer-centricity and the team's commitment to ensure that their solution has maximum impact on our recruiting processes.
Amber Grewal
Managing Director & Partner, Chief Recruiting/Talent Officer,
The Boston Consulting Group
Candidate Experience
For one of our clients, out of 523 candidates assessed 518 candidates had a great experience while giving the HireQuotinet test The collective reviews:
Clean and streamlined test
No errors
Less time consuming questions
Testimonial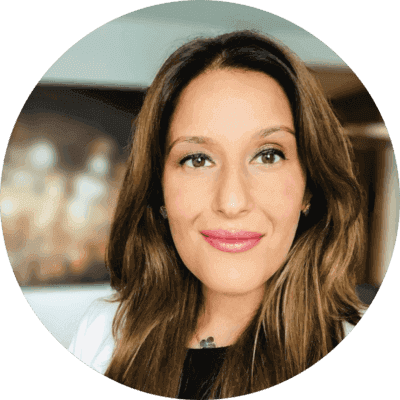 "HireQuotient has shown great flexibility in customizing solutions that fit our specific needs. I value their customer-centricity and the team's commitment to ensure that their solution has maximum impact on our recruiting processes."
Amber Grewal
Managing Director & Partner, Chief Recruiting/Talent Officer, The Boston Consulting Group