UI Designer Test
Our UI Designer test evaluates a candidate's skills to create and implement a user interface that is intuitive but also has the right look and feel required in the product design. You can streamline your recruitment process with our UI Designer test to get candidates who meet your recruitment requirements.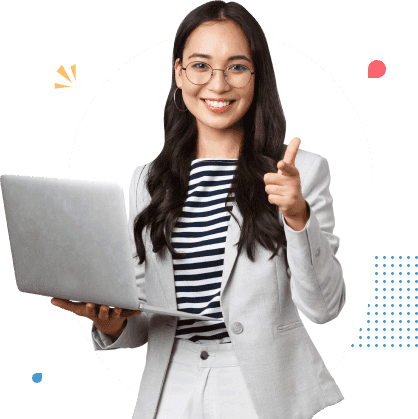 About HireQuotient's UI Designer Test
What does a UI Designer test Do? UI designers design all the screens that make up a digital user interface, as well as the individual elements featured on those screens. As such, they consider both the overall layout of each individual screen and how all the separate screens fit together.
Their goal is to create user interfaces that look great, accurately convey the brand and are easy and enjoyable to navigate from the user's perspective. Our UI Designer test is helpful for you to assess the candidate competencies to designing the look and feel of digital product interfaces.
Skills & Topics Covered
Creativity
UI
Design
UX
Product
Visual design
Research
User experience
Roles You Can Hire
Make Your Next Hire Your Best Hire
With HireQuotient
Talk To Us
Why HireQuotient's UI Designer Test
Client & Candidates Experience
Customers Experience
HireQuotient has shown great flexibility in customizing solutions that fit our specific needs. I value their customer-centricity and the team's commitment to ensure that their solution has maximum impact on our recruiting processes.
Amber Grewal
Managing Director & Partner, Chief Recruiting/Talent Officer,
The Boston Consulting Group
Candidate Experience
For one of our clients, out of 523 candidates assessed 518 candidates had a great experience while giving the HireQuotinet test The collective reviews:
Clean and streamlined test
No errors
Less time consuming questions
Testimonial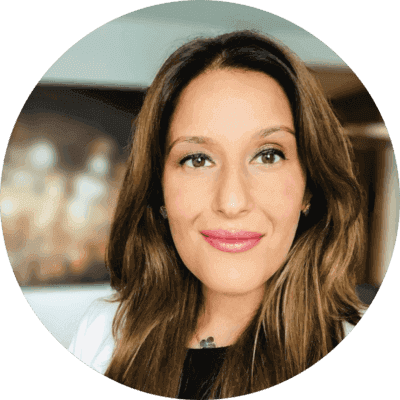 "HireQuotient has shown great flexibility in customizing solutions that fit our specific needs. I value their customer-centricity and the team's commitment to ensure that their solution has maximum impact on our recruiting processes."
Amber Grewal
Managing Director & Partner, Chief Recruiting/Talent Officer, The Boston Consulting Group