Illustrator Test
This Adobe Illustrator test gauges applicants' knowledge of the illustrations tools and their ability to create designs for both print and the web. This Illustrator skills test helps you identify designers who are well-experienced in Illustrator and know how to use it effectively.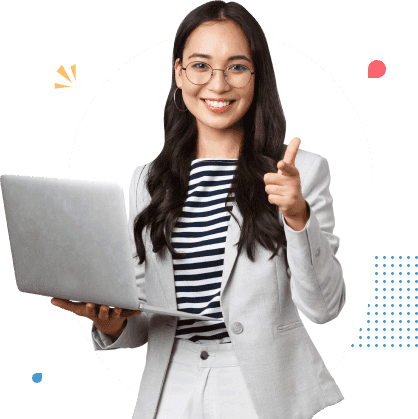 About HireQuotient's Illustrator Test
What does an Illustrator Do? An illustrator is an artist who specializes in enhancing writing or elucidating concepts by providing a visual representation that corresponds to the content of the associated text or idea. The illustrator test assesses a candidate's ability & knowledge around the core functionality of Adobe Illustrator. The test ensures that the candidates have all the technical skills needed for working on illustrator. Our Illustrator online test is desigend by subject matter experts by considering EEOC guidelines.
Skills & Topics Covered
Adobe Illustrator basics
Creating and editing vector graphics
Stylizing vector graphics
Incorporating type and images
Roles You Can Hire
Make Your Next Hire Your Best Hire
With HireQuotient
Talk To Us
Why HireQuotient's Illustrator Test
Client & Candidates Experience
Customers Experience
HireQuotient has shown great flexibility in customizing solutions that fit our specific needs. I value their customer-centricity and the team's commitment to ensure that their solution has maximum impact on our recruiting processes.
Amber Grewal
Managing Director & Partner, Chief Recruiting/Talent Officer,
The Boston Consulting Group
Candidate Experience
For one of our clients, out of 523 candidates assessed 518 candidates had a great experience while giving the HireQuotinet test The collective reviews:
Clean and streamlined test
No errors
Less time consuming questions
Testimonial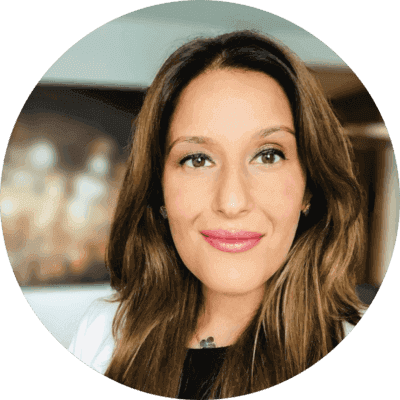 "HireQuotient has shown great flexibility in customizing solutions that fit our specific needs. I value their customer-centricity and the team's commitment to ensure that their solution has maximum impact on our recruiting processes."
Amber Grewal
Managing Director & Partner, Chief Recruiting/Talent Officer, The Boston Consulting Group