Digital Marketing Manager Test
Our Digital Marketing Manager test is an ideal test for recruiters and hiring managers to assess and identify the right talent for a Digital Marketing Manager's role. The Digital Marketing Manager test gauges a candidate's analytical skills, interpersonal skills, mathematical skills, critical thinking, problem-solving skills, and more. The test also focuses on reducing time-to-hire by up to 50% & cost-to-hire by 61%.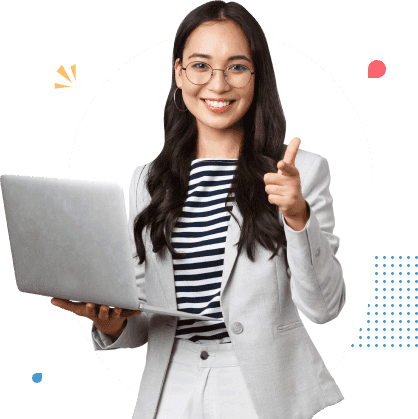 About HireQuotient's Digital Marketing Manager Test
What does a Digital Marketing Manager do? A digital marketer uses online platforms to connect with customers, increase brand recognition, and advertise goods and services. Digital marketers wear several hats because of the special mix of planning, creativity, and strategy that their job demands. In order to keep up with the rapidly expanding digital media channels they utilize to develop, implement, manage, and track campaigns, they must become proficient in a wide range of skills and technologies. Our Digital Marketing Manager test helps you to assess job skills accurately and objectively to hire the right talent. You can predict the real-world job performance of candidates using our scientifically validated Digital Marketing Manager test. Our unique Digital Marketing Manager ability test allows you to assess your candidate's skills in a better way and avoids taking hiring decisions based on a piece of paper. The Digital Marketing Manager test automatically grades and ranks applicants based on their performance and lets you focus on the best people for the job.
Skills & Topics Covered
Data Analysis
Content Creation
SEO & SEM
CRM
Communication Skills
Social Media
Basic Design Skills
Roles You Can Hire
Digital Marketing Manager
Make Your Next Hire Your Best Hire
With HireQuotient
Talk To Us
Why HireQuotient's Digital Marketing Manager Test
Client & Candidates Experience
Customers Experience
HireQuotient has shown great flexibility in customizing solutions that fit our specific needs. I value their customer-centricity and the team's commitment to ensure that their solution has maximum impact on our recruiting processes.
Amber Grewal
Managing Director & Partner, Chief Recruiting/Talent Officer,
The Boston Consulting Group
Candidate Experience
For one of our clients, out of 523 candidates assessed 518 candidates had a great experience while giving the HireQuotinet test The collective reviews:
Clean and streamlined test
No errors
Less time consuming questions
Testimonial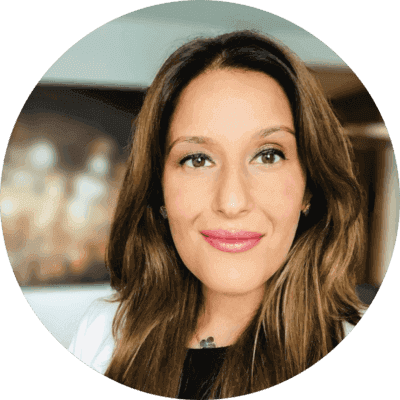 "HireQuotient has shown great flexibility in customizing solutions that fit our specific needs. I value their customer-centricity and the team's commitment to ensure that their solution has maximum impact on our recruiting processes."
Amber Grewal
Managing Director & Partner, Chief Recruiting/Talent Officer, The Boston Consulting Group