Copywriter Test
Our Copywriter test is an ideal test for recruiters and hiring managers to assess and identify the right talent for a Copywriter's role. The Copywriter test gauges a candidate's analytical skills, interpersonal skills, mathematical skills, critical thinking, problem-solving skills, and more. The test also focuses on reducing time-to-hire by up to 50% & cost-to-hire by 61%.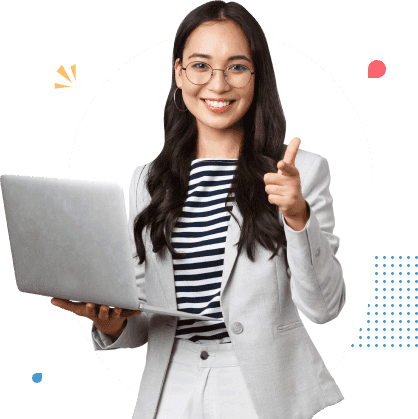 About HireQuotient's Copywriter Test
What does a Copywriter do? Text advertising and other types of marketing are created by copywriters with the intention of raising brand recognition and ultimately persuading an individual or group to perform a specific action. To write persuasive copy that affects the reader, copywriters need a special combination of hard and soft skills. You can predict the real-world job performance of candidates using our scientifically validated Copywriter test. Our unique Copywriter ability test allows you to assess your candidate's skills in a better way and avoids taking hiring decisions based on a piece of paper. The Copywriter test automatically grades and ranks applicants based on their performance and lets you focus on the best people for the job.
Skills & Topics Covered
Writing
Reading comprehension
Research
Creativity
Technical expertise
Roles You Can Hire
Make Your Next Hire Your Best Hire
With HireQuotient
Talk To Us
Why HireQuotient's Copywriter Test
Client & Candidates Experience
Customers Experience
HireQuotient has shown great flexibility in customizing solutions that fit our specific needs. I value their customer-centricity and the team's commitment to ensure that their solution has maximum impact on our recruiting processes.
Amber Grewal
Managing Director & Partner, Chief Recruiting/Talent Officer,
The Boston Consulting Group
Candidate Experience
For one of our clients, out of 523 candidates assessed 518 candidates had a great experience while giving the HireQuotinet test The collective reviews:
Clean and streamlined test
No errors
Less time consuming questions
Testimonial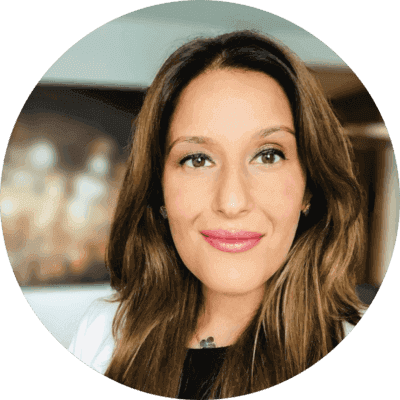 "HireQuotient has shown great flexibility in customizing solutions that fit our specific needs. I value their customer-centricity and the team's commitment to ensure that their solution has maximum impact on our recruiting processes."
Amber Grewal
Managing Director & Partner, Chief Recruiting/Talent Officer, The Boston Consulting Group