Research Scientist Test
Our Research scientist test gauges a candidate's knowledge of planning and carrying out experiments in the various fields such as geoscience, medical research, meteorology and pharmacology. The Research scientist assesses candidates competencies required for the job role and reduces time-to-hire by up to 50%.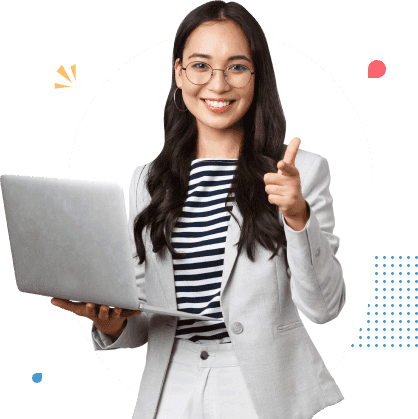 About HireQuotient's Research Scientist Test
What does a Research scientist do? A Research scientist oversees other scientists and lab assistants and helps delegate tasks to them. They also help reach research and development goals through helpful instruction, leadership and experimentation. Our Research scientist assessment assesses applicants' ability to Independently performs and implements formulation strategies This assessment provides a detailed test reports about a candidate's performance to enable you to make a better hiring decision
Skills & Topics Covered
Critical-thinking
Problem solving
Problem solving
Analysis skills
Maths skills
Communication and writing skills
Teamwork skills
Planning skills
Roles You Can Hire
Make Your Next Hire Your Best Hire
With HireQuotient
Talk To Us
Why HireQuotient's Research Scientist Test
Client & Candidates Experience
Customers Experience
HireQuotient has shown great flexibility in customizing solutions that fit our specific needs. I value their customer-centricity and the team's commitment to ensure that their solution has maximum impact on our recruiting processes.
Amber Grewal
Managing Director & Partner, Chief Recruiting/Talent Officer,
The Boston Consulting Group
Candidate Experience
For one of our clients, out of 523 candidates assessed 518 candidates had a great experience while giving the HireQuotinet test The collective reviews:
Clean and streamlined test
No errors
Less time consuming questions
Testimonial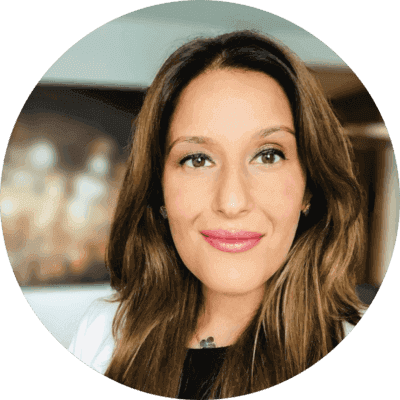 "HireQuotient has shown great flexibility in customizing solutions that fit our specific needs. I value their customer-centricity and the team's commitment to ensure that their solution has maximum impact on our recruiting processes."
Amber Grewal
Managing Director & Partner, Chief Recruiting/Talent Officer, The Boston Consulting Group