Clinical Trial Associate Test
Our Clinical Trial Associate Test is created for recruiters to assess and hire Clinical Trial Associates to help conduct clinical trials. The Clinical Trial Associate assessment evaluates a candidate for the role and hires the best candidate faster.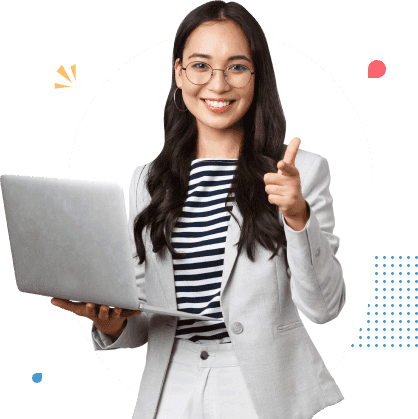 About HireQuotient's  Clinical Trial Associate Test
About HireQuotient's Clinical Trial Associate Test
What does a Clinical Trial Associate do? A clinical research associate, much like a clinical research scientist, helps companies conduct clinical trials. However, they are also in charge of coordinating trial sites, writing trial protocols and training staff. Our Clinical Trial Associate test evaluates applicants' expertise in monitoring clinical studies of investigational and approved products that have been determined to satisfy a medical need and/or offer a commercial benefit. This assessment is designed for recruiters and hiring managers to assess and hire the right talent for their organisation.
Skills & Topics Covered
Patience
Excellent communication skills
The ability to motivate others
An eye for detail
Ability to multi-task and think on your feet
Roles You Can Hire
Make Your Next Hire Your Best Hire
With HireQuotient
Talk To Us
Why HireQuotient's  Clinical Trial Associate Test
Client & Candidates Experience
Customers Experience
HireQuotient has shown great flexibility in customizing solutions that fit our specific needs. I value their customer-centricity and the team's commitment to ensure that their solution has maximum impact on our recruiting processes.
Amber Grewal
Managing Director & Partner, Chief Recruiting/Talent Officer,
The Boston Consulting Group
Candidate Experience
For one of our clients, out of 523 candidates assessed 518 candidates had a great experience while giving the HireQuotinet test The collective reviews:
Clean and streamlined test
No errors
Less time consuming questions
Testimonial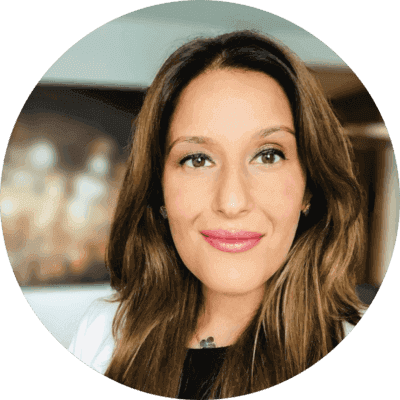 "HireQuotient has shown great flexibility in customizing solutions that fit our specific needs. I value their customer-centricity and the team's commitment to ensure that their solution has maximum impact on our recruiting processes."
Amber Grewal
Managing Director & Partner, Chief Recruiting/Talent Officer, The Boston Consulting Group