Epidemiologist Test
Our Epidemiologist test gauges a candidate's research skills to innovate and develop new materials for the pharma industry. The Epidemiologist assesses candidates competencies required for the job role and reduces time-to-hire by up to 50%.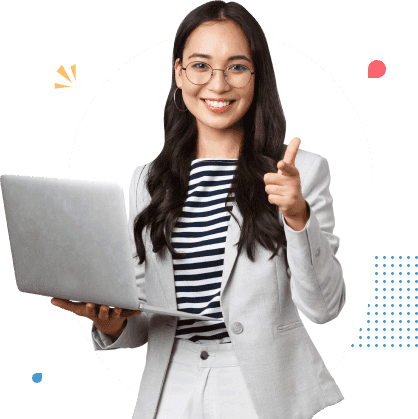 About HireQuotient's Epidemiologist Test
What does an Epidemiologist do? Epidemiologists handle the incidence, distribution, and possible control of diseases, illnesses and other factors relating to health but they are not necessarily doctors. They mostly work with controlled conditions in the laboratory. In case of an epidemic situation, their work is to study the disease causing organism and inform authorities on control strategies. Our Epidemiologist assessment assesses applicants' ability to predict future disease occurrences and make recommendations on preventative measures. This assessment provides detailed test reports about a candidate's performance to help you make an informed hiring decision.
Skills & Topics Covered
Patience
Determination
Scientific and numerical skills
Flexibility
Decisiveness
A logical and independent mind
Meticulous attention to detail and accuracy
Excellent analytical skills
Teamwork skills
Interpersonal skills
Roles You Can Hire
Make Your Next Hire Your Best Hire
With HireQuotient
Talk To Us
Why HireQuotient's Epidemiologist Test
Client & Candidates Experience
Customers Experience
HireQuotient has shown great flexibility in customizing solutions that fit our specific needs. I value their customer-centricity and the team's commitment to ensure that their solution has maximum impact on our recruiting processes.
Amber Grewal
Managing Director & Partner, Chief Recruiting/Talent Officer,
The Boston Consulting Group
Candidate Experience
For one of our clients, out of 523 candidates assessed 518 candidates had a great experience while giving the HireQuotinet test The collective reviews:
Clean and streamlined test
No errors
Less time consuming questions
Testimonial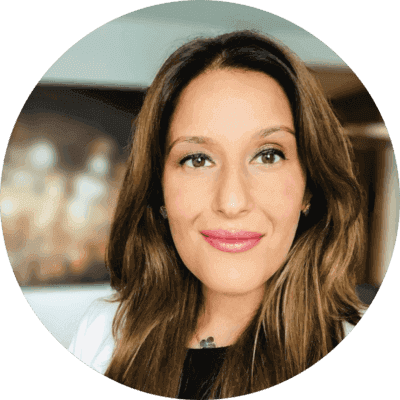 "HireQuotient has shown great flexibility in customizing solutions that fit our specific needs. I value their customer-centricity and the team's commitment to ensure that their solution has maximum impact on our recruiting processes."
Amber Grewal
Managing Director & Partner, Chief Recruiting/Talent Officer, The Boston Consulting Group