Clinical Pharmacist Test
Our Clinical Pharmacist Test is created to assess and hire Clinical Pharmacists to perform various functions through collaborative drug therapy management (CDTM) and offer excellent patient care. The Clinical Pharmacist assessment. The test not only evaluates a candidate for the pharma role but also helps you hire better talent.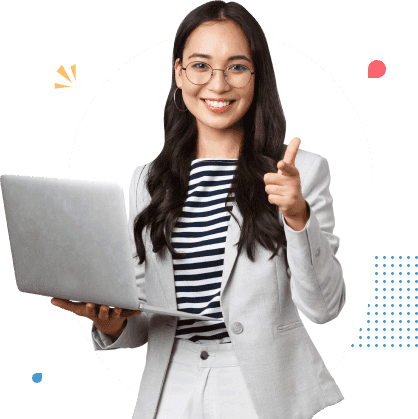 About HireQuotient's Clinical Pharmacist Test
What does a Clinical Pharmacist do? A Clinical Pharmacist has solid clinical training knowledge and is well-versed with pharmaceutical therapy. The candidate should be a team player and an excellent communicator. Dependability and diligence will make you an integral part of direct patient care. Our Clinical Pharmacist test evaluates applicants' expertise in receiving prescriptions, checking their validity, processing prescriptions electronically, and selecting the appropriate medicine. This assessment is useful to select the best talent from the pool of candidates and reduce the time required for assessing and interviewing them.
Skills & Topics Covered
Customer service experience
Performing inventory audits
Purchasing supplies and medication
Processing patient insurance
Written and oral communication skills
A keen eye for detail
Reading and interpreting physician's medication orders
Computer proficiency
Roles You Can Hire
Make Your Next Hire Your Best Hire
With HireQuotient
Talk To Us
Why HireQuotient's Clinical Pharmacist Test
Client & Candidates Experience
Customers Experience
HireQuotient has shown great flexibility in customizing solutions that fit our specific needs. I value their customer-centricity and the team's commitment to ensure that their solution has maximum impact on our recruiting processes.
Amber Grewal
Managing Director & Partner, Chief Recruiting/Talent Officer,
The Boston Consulting Group
Candidate Experience
For one of our clients, out of 523 candidates assessed 518 candidates had a great experience while giving the HireQuotinet test The collective reviews:
Clean and streamlined test
No errors
Less time consuming questions
Testimonial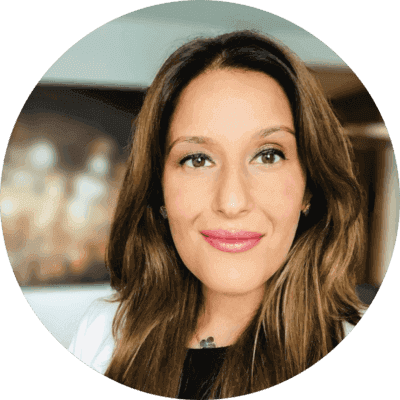 "HireQuotient has shown great flexibility in customizing solutions that fit our specific needs. I value their customer-centricity and the team's commitment to ensure that their solution has maximum impact on our recruiting processes."
Amber Grewal
Managing Director & Partner, Chief Recruiting/Talent Officer, The Boston Consulting Group